"Age Out Loud," - presented by CVCOA
Event Date: May 04, 2018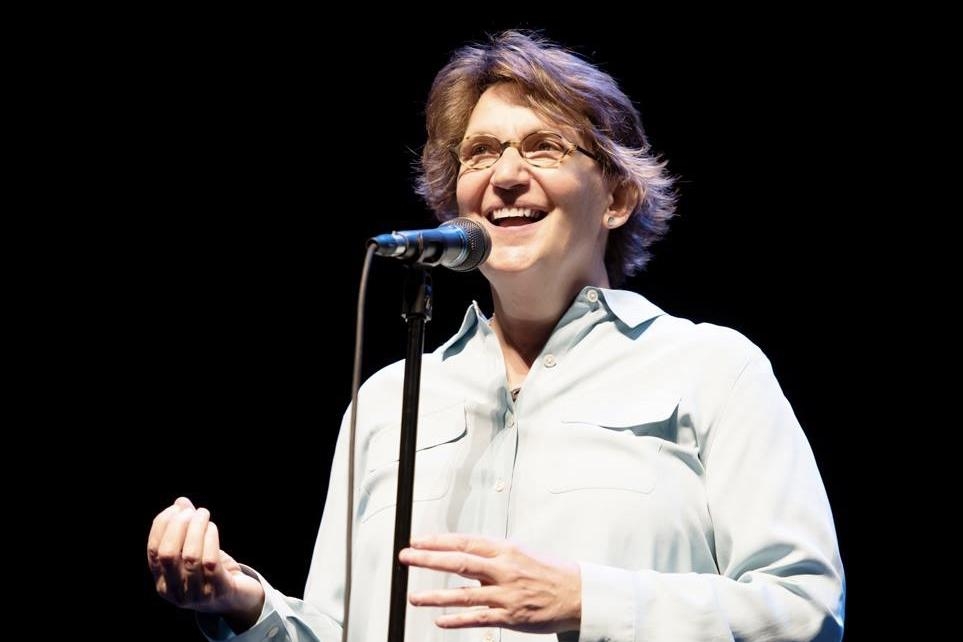 "Age Out Loud," - presented by CVCOA
"Age Out Loud", an evening of comedic storytelling on Friday evening, May 4th, at the Barre Opera House.
Age Out Loud is an evening of comedic storytelling about aging and families featuring NPR award winning comedic storytellers and Moth Slam producers, Susanne Schmidt and Kevin Gallagher, with live blues/rock music by The Brevity Thing. There will be a special guest performance by a local central Vermont story teller. The event also includes a silent auction beginning at 6:30 pm and an art exhibit of works by older central Vermont artists during the month of May. Age Out Loud benefits your Central Vermont Council on Aging.
About Say It Forward, Sue Schmidt and Kevin Gallagher, Say it Forward Productions
"Absolutely amazing! Sue and Kevin had us laughing in crying in a matter of minutes". "The combination of music and stories was deeply moving, funny and an absolute hit with everyone that came to witness these incredible performers!"
Buy Tickets
Date: Friday May 04, 2018
Time: 10:00 AM
Price: $8, call 476-8188 for reservations.