31st Annual Egg Hunt
Event Date: March 31, 2018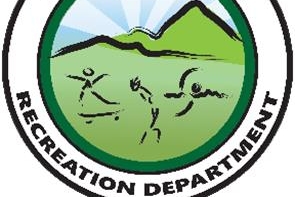 31st Annual Egg Hunt
Presented by the Barre City and Town Recreation Departments
You'll want to mark your calendar and set your alarm for one of the most popular , special events the Barre area has to offer! The Barre City and Town Recreation Departments will be up early hiding thousands of eggs and other goodies! Youngsters will be divided into 3 different age groups and the hunt will begin at 10:00 a.m. sharp and this is over when all the eggs are found!
Who: Boys & Girls 3 to 10 years of age
When: Saturday April 15, 2017
Where: Barre's Rotary Park—Next to Charlie's Playground 2012
Just below the Barre City Elementary & Middle School
Time: Hunt begins at 10:00 a.m. sharp
Fee: Free, however for those who can, please consider bringing non-perishable food item(s) for a local food shelf
Info: Age groups: 3 to 4 years , 5 to 7 years, 8 to 10 years
The contents of the eggs are NOT recommended for youngsters under the age of 3.
Sponsored by:

| | | | | | |
| --- | --- | --- | --- | --- | --- |
| | | | | | |
Barre Promise Grant Community