Athena Leadership Awards
Event Date: August 02, 2021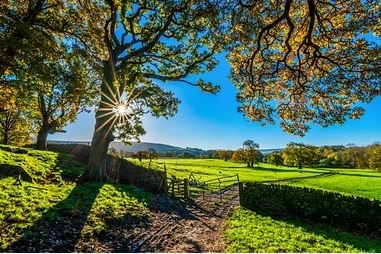 The ATHENA Leadership Award® is a nationwide program designed to honor those who are mentoring women in business and helping them strive to attain their highest level of accomplishment and leadership.
https://forms.office.com/Pages/ResponsePage.aspx?id=-YQIvFad90OdwJgn7rBeuKl4HJT1CoVCj-2XlKEHyvxUN1Q0MVdMWVZTSk8ySVFLT0hUUjVLUFIzUy4u
The ATHENA Young Professional Leadership Award® program was founded to honor emerging women leaders (under 40 year old) who demonstrate excellence, creativity and initiative in their business or profession. Recipients must also demonstrate their commitment to service by contributing time and energy to improve the quality of life for others in their community while serving as a role model for young women personally and professionally.
This is the Third Annual Vermont ATHENA Leadership Award®, which you can also submit individual nominations using the form below:
https://docs.google.com/forms/d/e/1FAIpQLSeHF9g05Jjh35YRUy659Wy9POsmX66qdaltIoG8VNfH7jZ7Wg/viewform