Burlington Choral Society: Brahms' Requiem
Event Date: April 23, 2017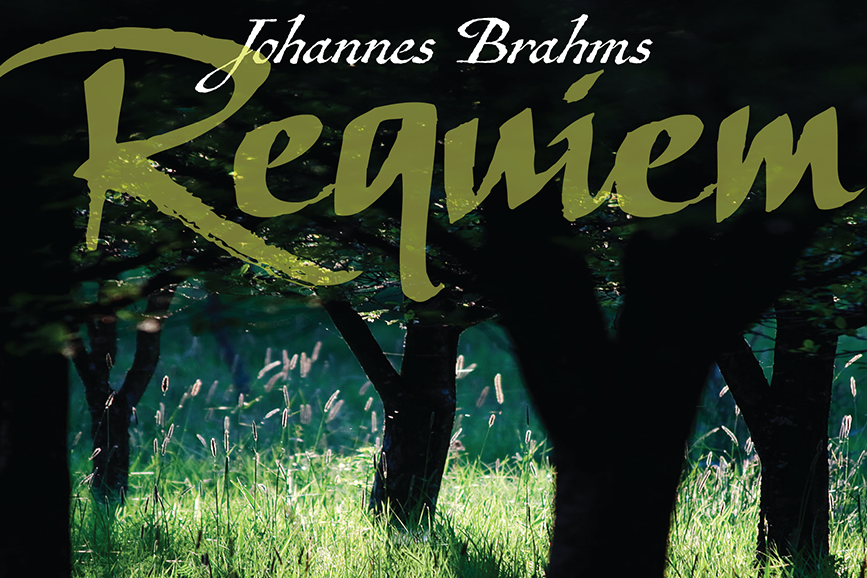 Burlington Choral Society Sings Brahms April 23
The Burlington Choral Society's 40th anniversary season continues in April with music by Johannes Brahms. The BCS will make its first appearance at the Barre Opera House on April 23rd.
Artistic director Richard Riley will lead the chorus in the composer's own four-hand piano arrangement of the Requiem, sung in English.
The chorus, pianists Claire Black and Diane Huling, and soloists Sarah Cullins (soprano) and Geoffrey Penar (baritone) will take the audience on a beloved musical journey from sorrow to consolation.
Also on the program is Brahms' Schicksalslied (Song of Destiny).
VPR is media sponsor for the Burlington Choral Society's 2016-2017 season. Northfield Savings Bank is sponsor for the Barre concert.
More information: bcsvermont.org
Buy Tickets
Date: Sunday Apr 23, 2017
Time: 4:00 PM
Price: $25 Adults; $20 Seniors and Students