Change to Public Safety Management
Event Date: July 09, 2018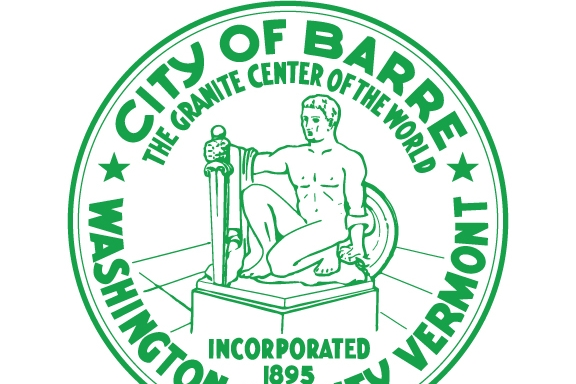 Barre City Manager Steven Mackenzie announced today accomplishment of a long term management goal with the re-establishment of the position of Fire Chief for the Barre City Fire Department and the restoration of a two Chief leadership team for Public Safety operations for the City. Chief Timothy J. Bombardier, who currently serves as the Director of Police, Fire and Emergency Management Services for Barre City, will continue in the capacity of his original hire as Chief of Police. While Chief Bombardier has served capably in this combined capacity for over ten years, it is Mr. Mackenzie's judgment that the performance and needs of the Fire Department, its staff, and the residents and taxpayers of the City are better served by having a Chief dedicated solely to Fire and Emergency Management Services, while allowing Chief Bombardier to focus his leadership expertise and responsibilities on the Police side of emergency operations, which is where his professional career service lies.
As part of this change, Mackenzie also announces the hiring and return of former Barre City Fire Chief Douglas Brent, who recently retired from 16 years of service as Chief of Fire and Emergency Medical Services for the City of South Burlington. Prior to his employment with South Burlington, Chief Brent previously served as Barre City Fire Chief from 1992 to 2002. Chief Brent has fond memories of his prior service and employment with the City of Barre and is looking forward to his return to service in Barre and with some of the staff whom he led in his prior tenure with the City. Chief Brent also served as Interim City Manager for about 6 months in 1998 during the transition between City Managers at that time.
Due to budget constraints, it is necessary to eliminate the position of Deputy Fire Chief from the organizational structure of the Barre City Fire Department. However, current Deputy Chief Joe Aldsworth will continue his dedicated service to the Department and the City in the capacity of Fire Marshall and Code Enforcement Officer. In his capacity as Deputy Chief, Mr. Aldsworth was responsible for numerous improvements in Department operations and public initiatives and outreach for the Department.
The current Fire Marshal and Code Enforcement Officer, Captain Matt Cetin, has returned to shift duty to address a current shift vacancy and will be Officer-in-Charge of one of the current four shifts.
The effective date of this change will coincide with the start of the City's new Fiscal Year (2019) and will be effective July 9, 2018.