City Events
There's always something to do in Barre! Below is a list of the latest happenings. Mark your calendars and join in on the fun.
The Civic Event List displays events that take place in City Facilities or are supported by the City.
To see announcements from City Hall go to our Public Announcement Page.
For information about attractions and events throughout Central Vermont you may also want to visit the following sites: Central-Vt.com, VermontVacation.com, & VTChamber.com.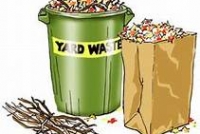 Nov 05, 2022
Please click here to view the flyer. November 5th is the final day of this event.