City Hall & BOR Closures
Event Date: December 04, 2020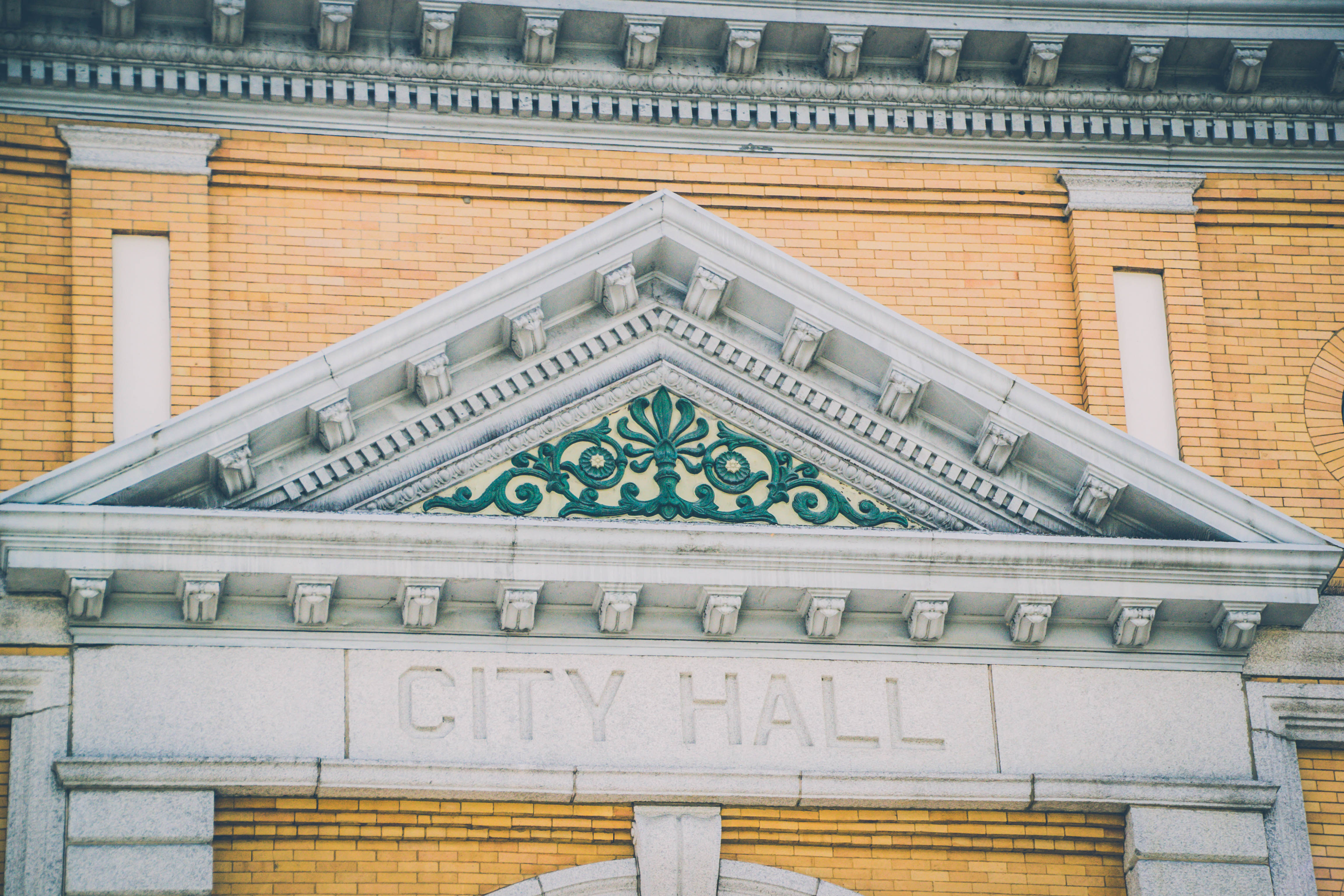 CITY OF BARRE - CITY HALL and BOR CLOSURES
CITY HALL
In response to the adverse and rapidly escalating state-wide and local COVID-19 circumstances, the City Manager has re-closed City Hall effective Close of Business, Thursday, November 12, 2020 until further notice. City Hall services can still be accessed electronically City staff will remain available to assist citizens by phone, e-mail, U.S. Postal Service, and by appointment as warranted with preventive protocols in place.
Vault access on Tuesdays, Thursdays, and Fridays can continue by appointment by call-in to the City Clerk's Office at 476-0242.
.
Please refer to the Barre City Website (www.barrecity.org) for further guidance.
Virtual meetings of all Committees and Boards are allowed and can continue.
No in-person Committee or Board meetings are allowed.
BOR (SKATING RINK)
Jeff Bergeron, Director of Buildings and Community Services
20 Auditorium Hill
Barre, Vt. 05641
Office: 802-476-0256
Fax: 802-476-0264
Cell: 802-498-3495
Email jbergeron@barrecity.org
November 25, 2020
As per the Governor's announcement on Tuesday, November 24, "pausing" youth recreational activities and high school sports, the B.O.R. ice arena will remain closed until further notice. Questions may be directed to the Barre City Recreation Department at 802-476-0257 or the Facilities Department at 802-476-0256.