I-89 Paving Project
Event Date: August 31, 2018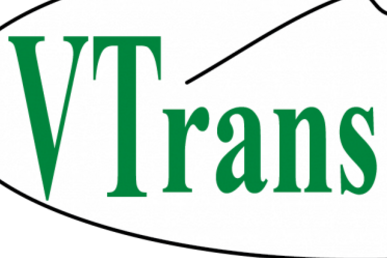 Project Update, 8/3/18, Montpelier-Waterbury I-89 Paving Project
PROJECT LOCATION: The I-89 Paving Project begins south of Exit 8 and continues to a point just south of Exit 10 (Mile Marker 62.30). The total length of the project is 10.7 miles and will include both the north and southbound lanes of travel. Work to be performed includes milling and paving 3/4" of the road surface, work on bridge joints, and guardrail repair.
Work on this project will mainly be performed at night. Some work will be completed during non-peak daytime hours Nighttime work hours are 7:00 PM-6:00 AM, and a typical work week is Sunday night through Friday morning. Some Friday night work may occur throughout the duration of this project.
ROAD WORK: Berm removal along the guardrails has been completed.
MILLING: Micro-milling of the road surface will begin Sunday night, August 5th. Milling operations will begin in the Northbound lane of I-89 starting at Exit 8 and progressing to Exit 9. During milling one lane of the Northbound lane will be closed to traffic, but the remaining Northbound lane will stay open.
TRAFFIC INFORMATION: A work zone speed limit of 55 mph is in place throughout the project. There are increased fines for speed violations within the construction zone.
Please focus on safety when driving through the construction work zone and remember, it is against the law to use hand held devices while driving in Vermont.
Contact Natalie Boyle, Project Outreach Coordinator, EIV Technical Services, with any questions or concerns in regard to this project at 802-855-3893 or at nboyle@eivtech.com.