Local Hazard Mitigation Plan Update
Event Date: September 18, 2023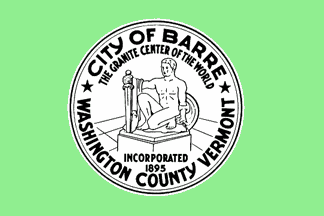 The City of Barre is seeking the services of a qualified consultant to create a new Local Hazard Mitigation Plan for the City. The plan will be submitted to FEMA for approval.
The selected consultant(s) must
Demonstrate the ability to identify various hazard mitigation strategies that will eliminate or greatly reduce the impact of hazards that may affect the municipality; and
Have experience related to mitigation planning work.
Proposals must be submitted by Monday, September 18, 2023 at 4:00PM by: