Modern Wood Heat Information
On December 11, 2019, the Central Vermont Regional Planning Commission hosted a Modern Wood Heat Workshop geared towards offering municipal officials, planners, and energy committee members an opportunity to explore the diversity wood heat options currently available, and the ways they can be implemented locally to meet thermal energy goals.
Emma Hanson, from the Agency of Natural Resources, and Andrew Perchlik, the Director of the Clean Energy Development Fund, gave a short presentation, which was followed by an opportunity for questions and a chance for a robust discussion of the benefits, hurdles, and strategies for implementing local wood heat.
Modern Wood was approached by 1) a birds-eye view: what are the environmental and economic repercussions of a significant shift in thermal energy sourcing? and 2) the ants-eye view: what does it take to switch a home or local business to a modern wood system.
Below are some great information regarding pellet stoves, pellet boilers, cord wood, and wood heat statistics:
A. Do you burn cord wood in your fire place or wood stove? This brochure by BURNRIGHTVERMONT on how to light your fire from the top!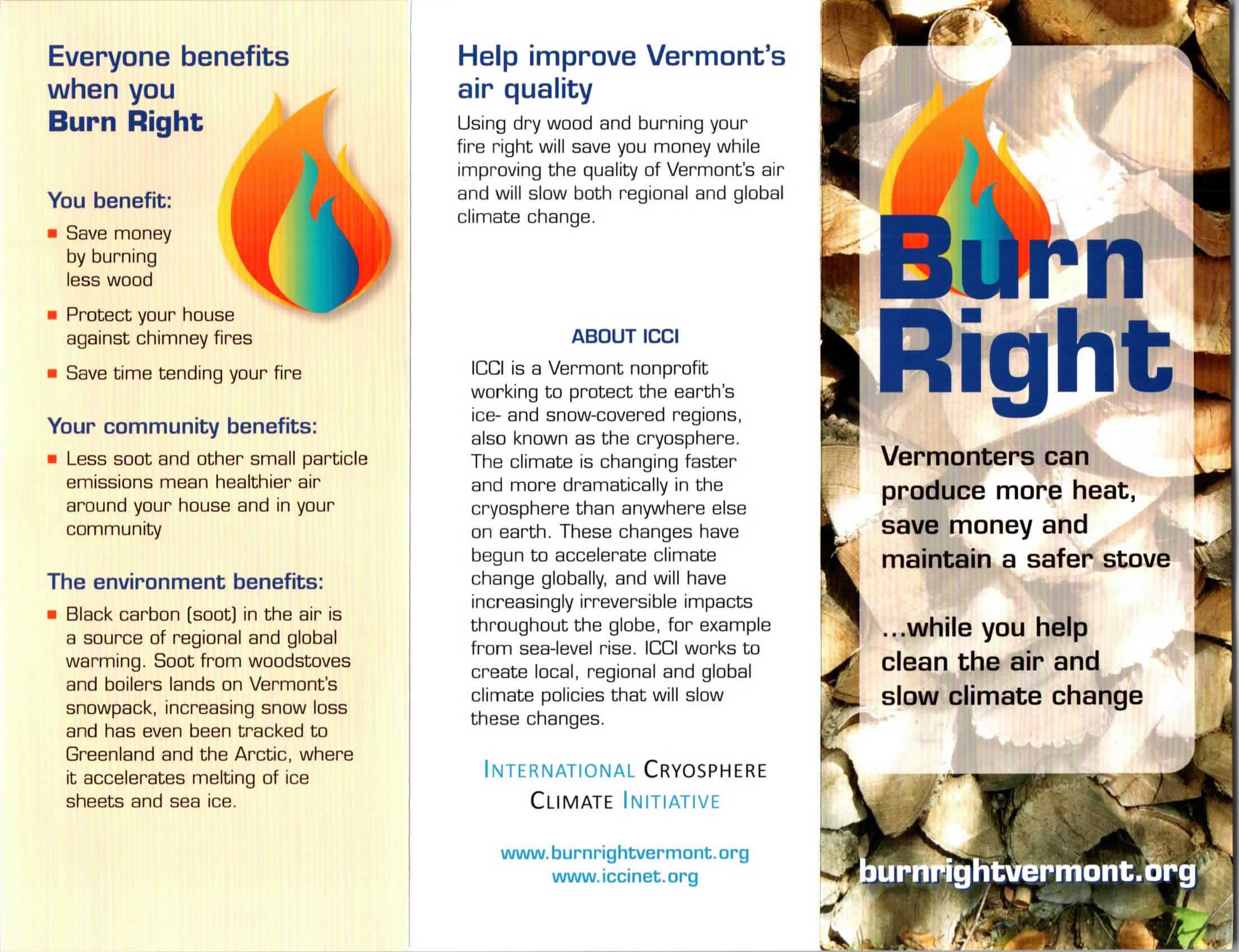 B. Automated Wood Pellet Boilers & Furnaces: A Consumer's Guide to central pellet heating systems by Efficiency Vermont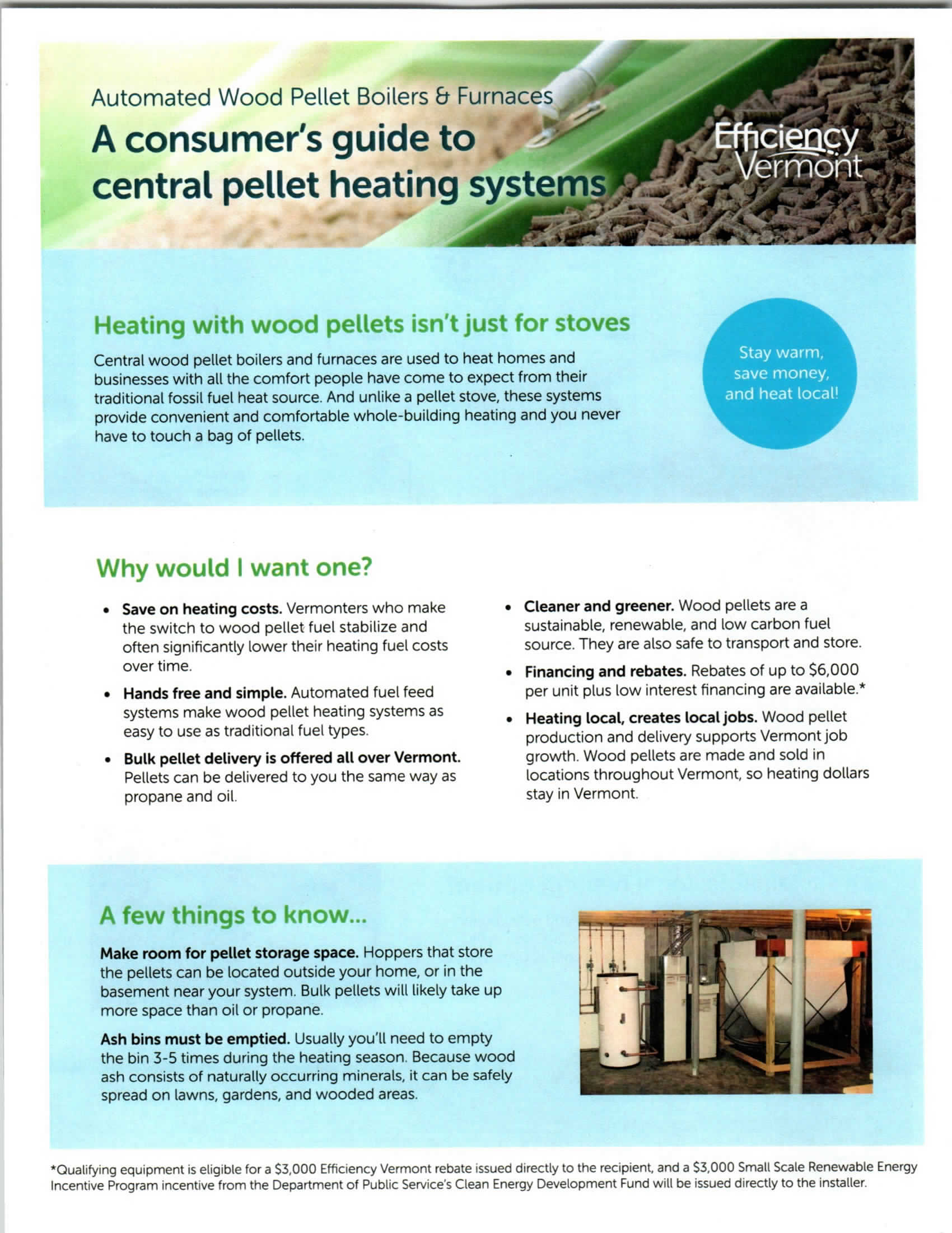 C. Automated Wood Heat - today's self-stoking automated wood heat by feelgoodheat.org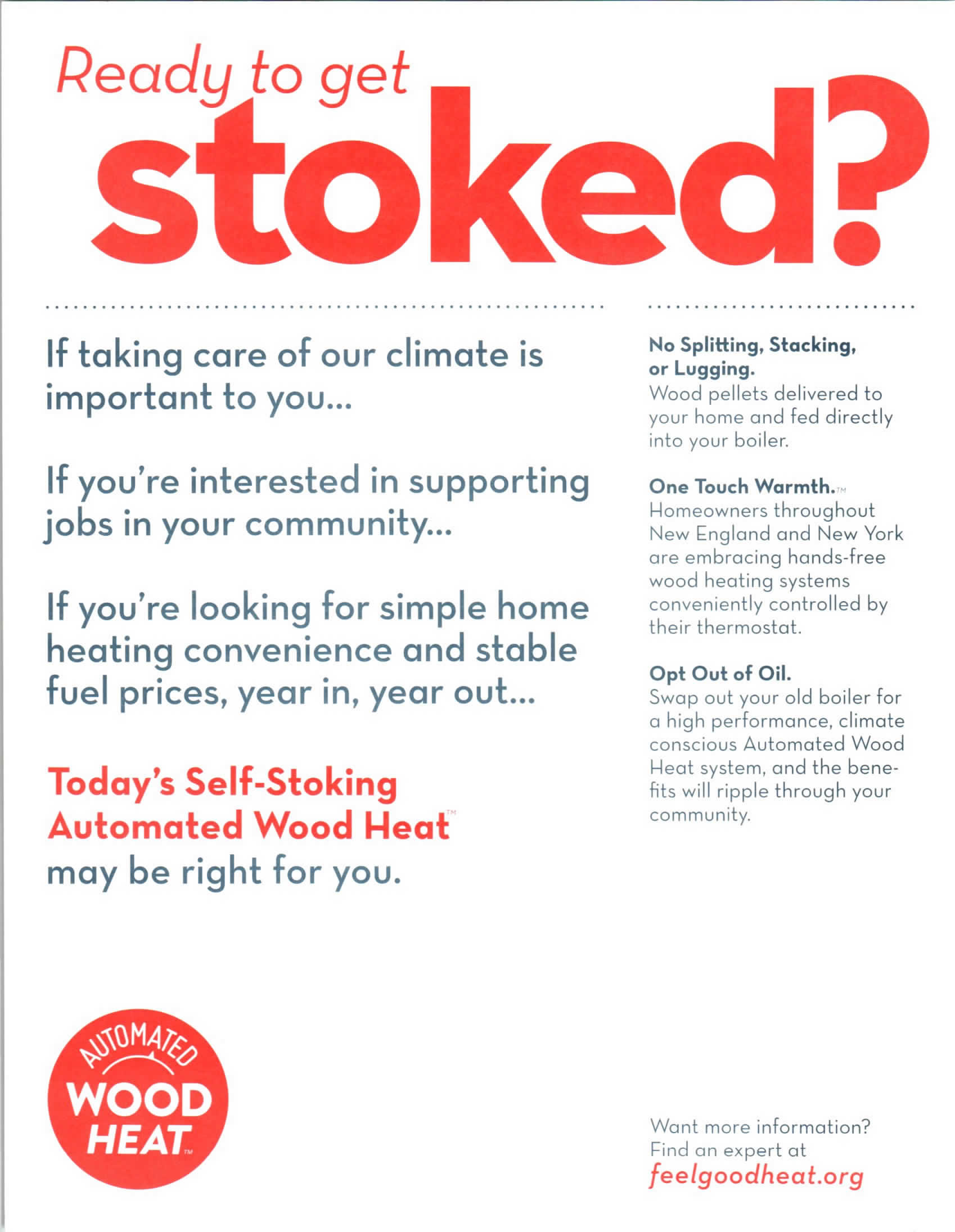 D. Greenhouse Gas Emissions of Wood Pellet Heat Analyses by the Northern Forest Center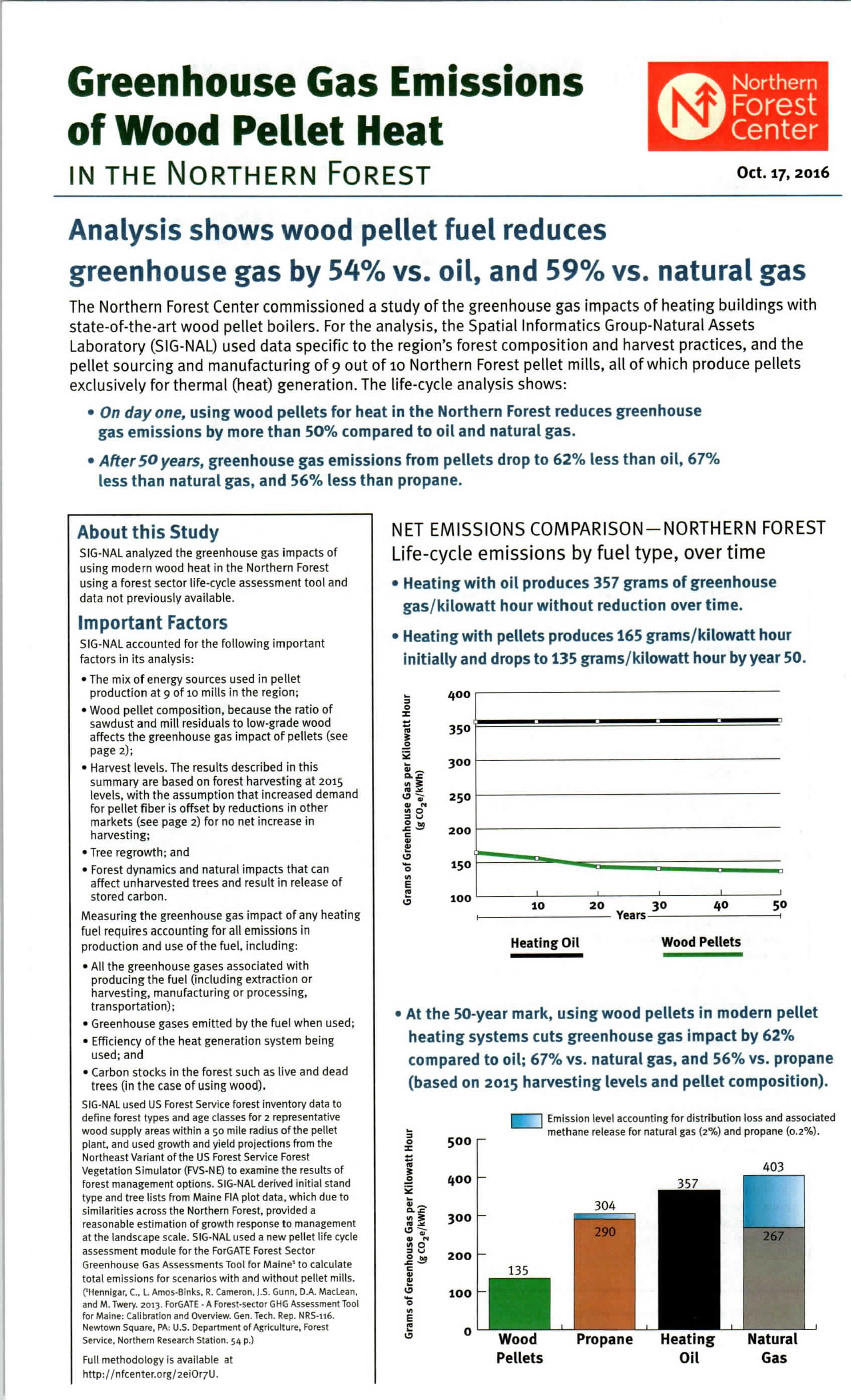 E. Wood Pellet Buying Guide produced by the Vermont Department of Forests, Parks & Recreation