North Main Street to Summer Street Master Plan Amendments RFP
Event Date: September 14, 2023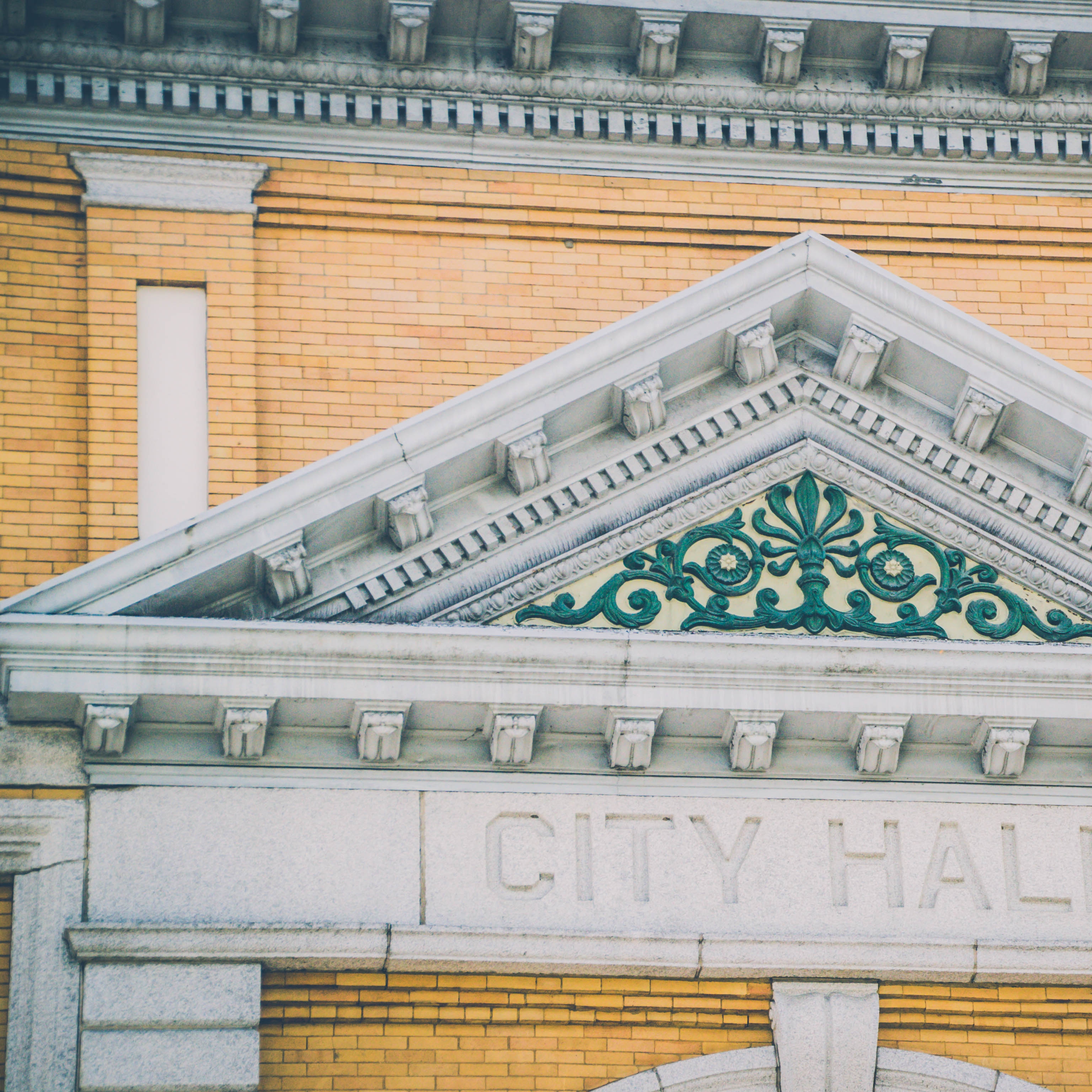 The City of Barre is seeking proposals for consultant services for the preparation of proposed amendments to North Main to Summer Street Master Plan

Responses Due: September 14, 2023 by 4:30 pm
Description:
The City of Barre seeks the services of a planning consultant or team to review and update the North Main to Summer Street Master Plan finalized in March of 2012. The North Main to Summer Street area encompasses three blocks in the heart of our historic downtown district. Now that the long-planned Main Street reconstruction project is done ("Big Dig"), the City Place building constructed, the Downstreet Housing offices and apartments building complete, and the Keith Avenue Parking lot reconstructed, the plan's overall vision and guidance for the area should be revisited. Since over 10 years has elapsed since the plan's inception and the aforementioned projects completed, those improvements not completed may not meet today's vision. The City wishes to revisit the goals and aspirations, along with a public process, determine a new future for further revitalization. The outcome will be a revised Master Plan for this area so that the City can plan for further outcomes to enrich our downtown.
Application Instructions:
Submissions are due either by U.S. Mail to 6 N. Main Street, Suite 7, Barre, VT 05641, or by email to PPADirector@barrecity.org no later than Thursday, September 14, 2023 by 4:30 P.M.