Police Chief City of Barre Vermont
Event Date: August 31, 2021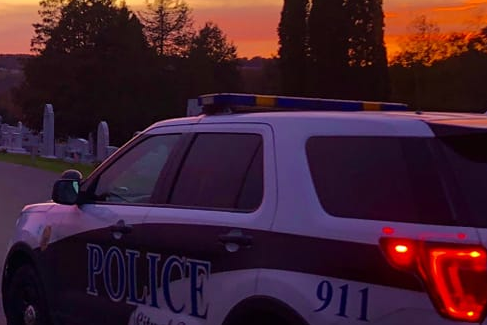 Effective Date: August 30, 2021
Organization: City of Barre, Vermont, USA
Position Title: Chief of Police
Department: Police
Supervisor: Police Chief
Application Deadline is October 13, 2021
POLICE CHIEF
City of Barre, Vermont (pop. 9,052)
The City of Barre, Vermont, is accepting applications for the position of Police Chief.
The Police Chief plans, coordinates, and directs the activities of the Police Department, manages resources and establishes departmental goals and objectives while delivering efficient and effective public safety services to the community.
The Police Chief oversees the administration and operations of the Police Department comprised of the Patrol, Investigations, Dispatch, Parking Enforcement and Support Services Divisions.
The Police Chief is a department head level position and key member of the Executive Team, who reports directly to the City Manager. The position is a full-time exempt position which requires frequently working and attending meetings outside of regular business hours including weekends and evenings. The position routinely handles highly sensitive and/or confidential information and requires the ability to make difficult decisions under periods of extreme stress. This position is a highly visible position that collaborates regularly with City staff, elected officials, committee members, partnering agencies, and the community at large.
The City of Barre offers a competitive salary and benefits package that includes health, dental, life and short term disability insurance and retirement.
The City of Barre is an equal opportunity employer (EOE). Women, Minorities and Veterans are encouraged to apply. Please submit a City of Barre Application, cover letter and resume to Human Resources, 6 North Main St, Suite 7, Barre, VT 05641. Electronic submissions can be sent to HR@barrecity.org.
To see the Full Job Description or apply please click the links below
| | |
| --- | --- |
| To see the full Job Description Click the image below | To apply click the image below |
| | |