Prepare Yourself And Your Family
Event Date: September 08, 2020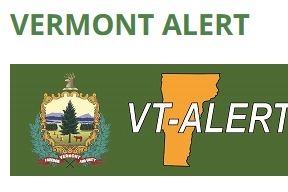 Disasters can happen at any time. Prepare your family, yourself, and your home now to mitigate the effects of future disasters.
You can do this two ways: Visit Preparedness page for details: https://vem.vermont.gov/preparedness
OR
Click on the icon on the home page of the city website, far right top corner.