Stick & Puck at the BOR
Event Date: December 31, 2023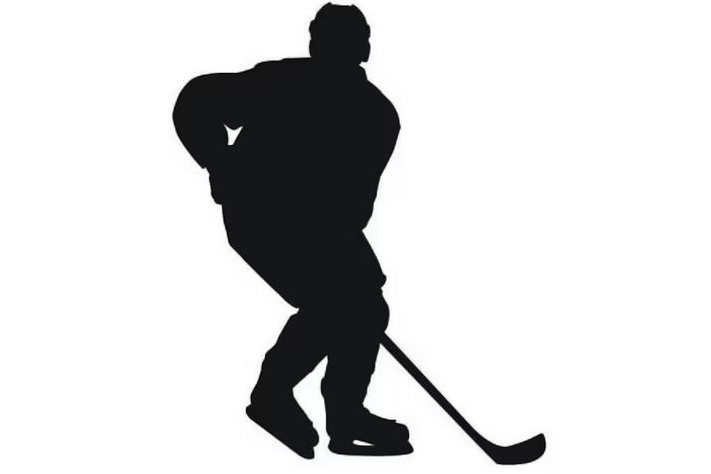 Stick & Puck is coming back to the BOR!
Dates and times are listed below:
Monday, November 20

Ages 12 & Under: 2::30PM - 3:30PM
Ages 13 and Up: 3:45PM - 4:45PM

Tuesday, November 21

Ages 12 & Under: 2:15PM - 3:15PM
Ages 13 and Up: 3:30PM - 4:30PM

Friday, November 24

Ages 12 & Under: 2:30PM - 3:30PM
Ages 13 and Up: 3:45PM - 4:45PM

Saturday, December 2
Saturday, December 9
Saturday, December 16
Stay tuned for dates over Christmas vacation!
Cost to participate in any session is $5 (cash or credit card accepted -- credit card users are subject to a service fee).
Here are the basics to participate:
Sessions are split for skaters 12 and under and 13 and up -- please attend the appropriate session
An adult may accompany younger skaters to the 12 and under session (but no shooting by the adults)
Wear proper gear (hockey helmets with a face shield required)
NO games please, this is for people building their skills
Reckless or dangerous play will result in ejection at the City's discretion -- no exceptions
Come on out and work on your skills at the BOR!