Trees, free, Arbour Day
Event Date: September 24, 2022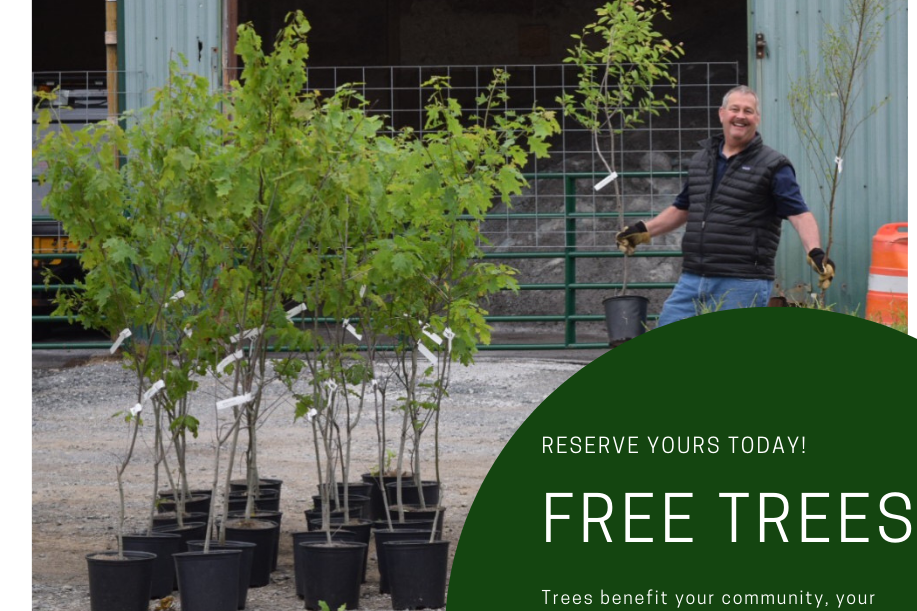 Free trees for Barre City residents!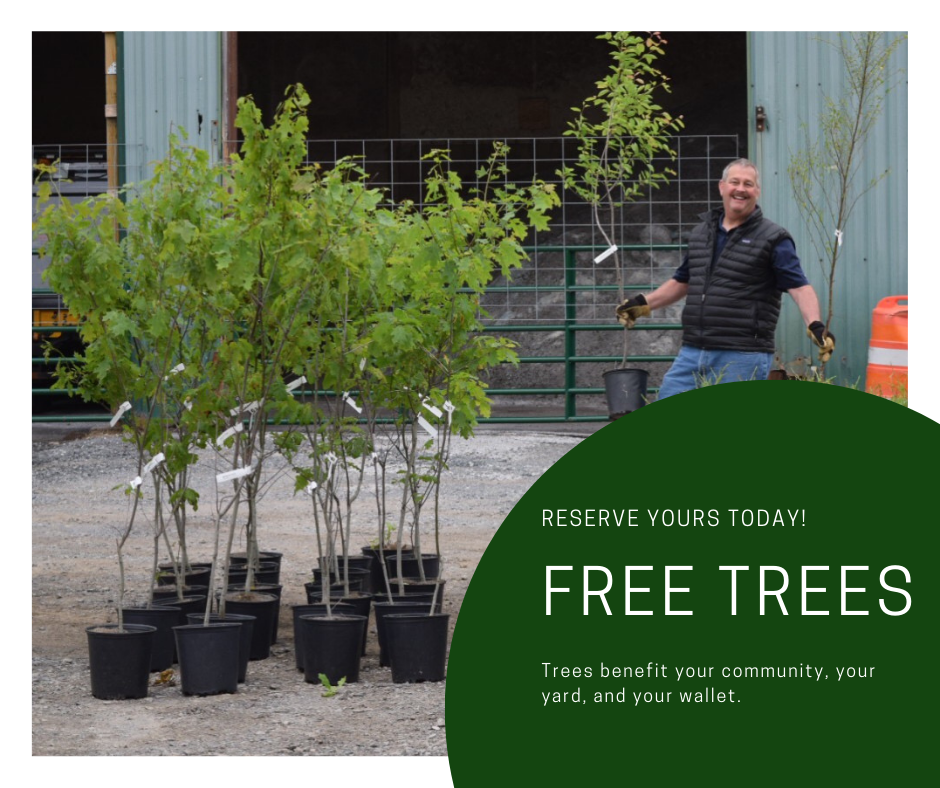 Barre City residents are eligible for free trees to plant in their yard through Community Canopy, an Arbor Day Foundation program.
Residents can register for up to two free trees at www.vtcommunityforestry.org/trees. The online sign-up process guides participants to the best locations to plant trees to help cool their homes, reduce energy usage, and save money. Residents can also sign-up by phone by calling the Arbor Day Foundation at 855-234-3801.
The trees must be reserved in advance and will be available for pick-up on Saturday, September 24 from 10am-12pm at the BOR Arena, 25 Auditorium Hill, Barre.
The tree giveaway is being coordinated by the City of Barre and the Vermont Urban & Community Forestry Program, a partnership between the Vermont Department of Forests, Parks and Recreation and University of Vermont Extension.