Unified Development Ordinance Update RFP
Event Date: September 14, 2023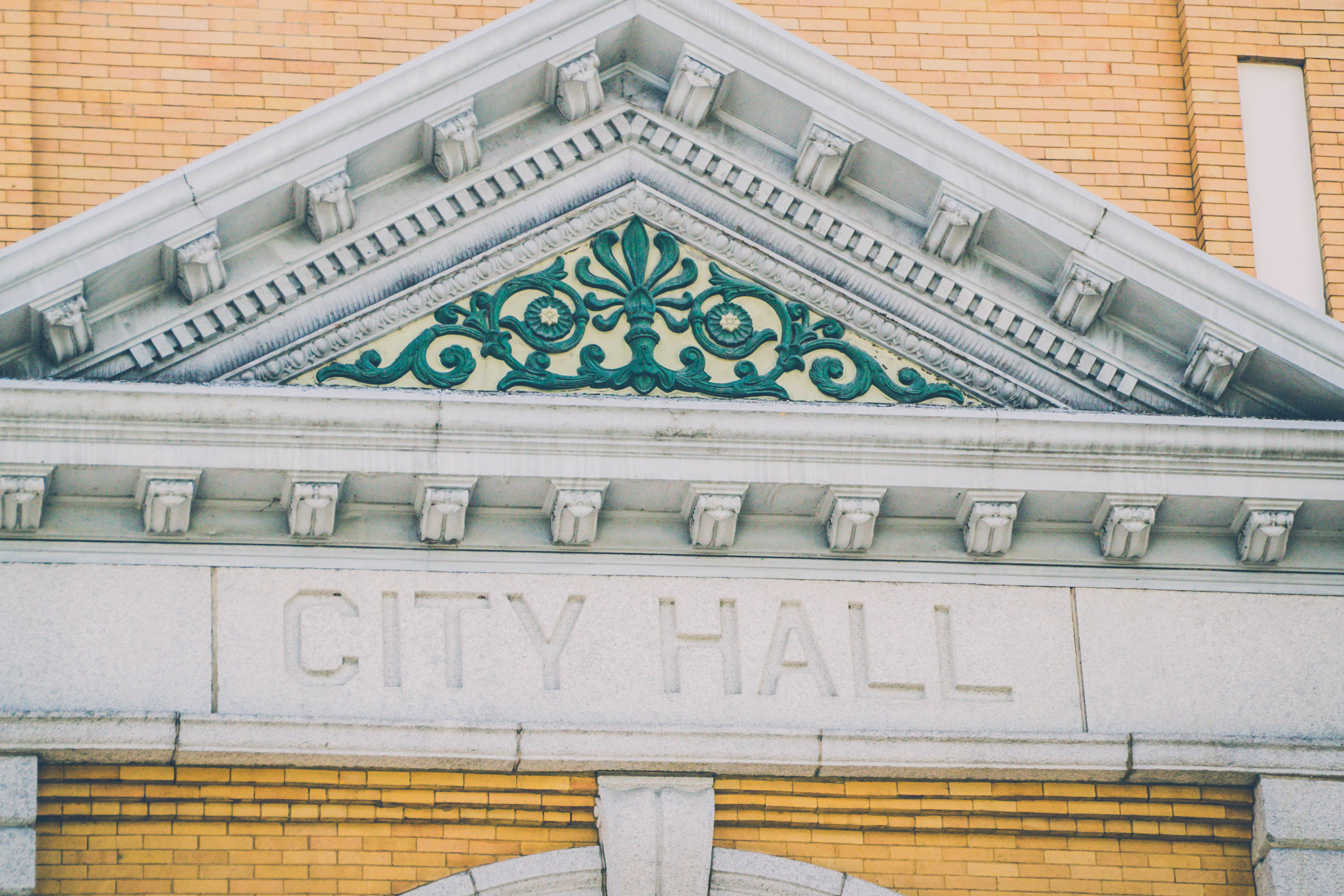 The City of Barre is seeking proposals for consultant services for the preparation of proposed amendments to Unified Development Ordinance.

Responses Due: September 14, 2023 by 4:30 pm
Description:
The City of Barre seeks the services of a planning consultant or team to assist the Planning Commission in analyzing and drafting amendments to our current Unified Development Ordinance and Official Zoning Map. The work will include an examination of our community's preferences and needs and will identify ways to reduce barriers to creating additional, as well as other flexible types of housing and housing development, to confront the State of Vermont's housing crisis, while ensuring any revisions comply with Fair Housing Laws, the recent changes from S.100 and most recently the July 2023 Flood that impaired our city from floodwaters and landslides.
Application Instructions:
Submissions are due either by U.S. Mail to 6 N. Main Street, Suite 7, Barre, VT 05641, or by email to PPADirector@barrecity.org no later than Thursday, September 14, 2023 by 4:30 P.M.