Vacation Open Gym
Event Date: January 22, 2018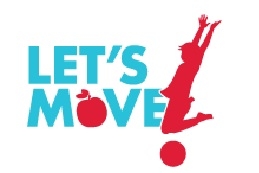 School is out and it is time to have some fun. Call your friends and invite them to join you at the Barre AUD for some fun games of pick up basketball. Basketballs will be available, however you are welcome to bring your own. This is "Just For Fun" and you are invited! We had a great group over the December holiday and are looking for more fun!
Who: All ages welcome
When: Monday January 22, 2018 (No School Day)
Time: 1:00 p.m.—3:00 p.m.
Where: Barre Auditorium—Use Back Entrance
Info: Sneakers are required / please no outdoor street shoes
Fee: $2.00
Questions: Call the Barre City Buildings & Community Services Department at 476-0257 or email: squaranta@barrecity.org