VT Agency of Transportation Paving
Event Date: May 01, 2017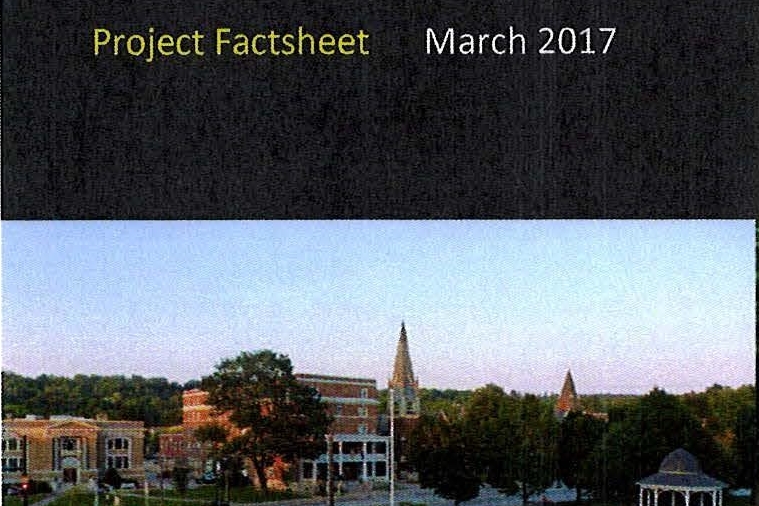 Barre City NH 2961(2) & STP 2961(1)
Resurfacing Proiect - US 302/VT 14 Barre City
The Vermont Agency of Transportation (VTrans) has announced it will be paving in Barre City throughout the summer of 2017 . Most of the work will be performed at
night between the hours of 7:00 pm and 6:30 am in all locations.
Night construction will include milling, paving, line striping, adjusting utility structures (manhole cover, water valves and drainage inlets) and possibly replacement
of the handicap sidewalk ramps located at various crosswalk approaches. Bike lanes will also be installed on US 302 from the Berlin/Barre City line to just
before Willey Street on North Main Street.
Day construction could include construction to upgraded the rail crossings on Willey Street and VT 14/So. Main Street and sidewalk work to replace the handicap sidewalk ramps at crosswalk approaches in various locations. Guardrail work may also occur during daytime work hours.
Other daytime construction activities could include adjustment of drainage structures along the edges of the roadway, installation of new traffic signs, ditching and
miscellaneous clean-up work. This work is not expected to impact traffic.
Project locations are all located within the Barre City Limits:
US 302/North Main Street from Berlin/Barre City line east thru the downtown and continuing on US 302/Washington Street to the Barre City/Barre Town Line near Poulin Auto in East Barre.
VT 14/Maple Ave from the intersection with US 302/VT 62 north to just beyond Hope Cemetery.
VT 14/South Main Street from US 302/Main Street south to Lowry's Auto in South Barre.
Construction is estimated to begin in May 2017 with a completion at the end of September 2017.
Weekly construction updates will be emailed and posted on Barre City's Front Porch Forum and Facebook Page. Updates will also be posted on "Barre City Resurfacing" Page.
To sign up to receive weekly updates email jfp1999@myfairpoint.net with "Barre City Paving" in the subject line. Provide your name, street address and
email address in the body.
Contact Francine Perkins, Project Outreach Coordinator, at 802-479-6994 with AGENCY O F TRANSPORTATION questions or concerns