VTrans Welcome Event
Event Date: January 08, 2020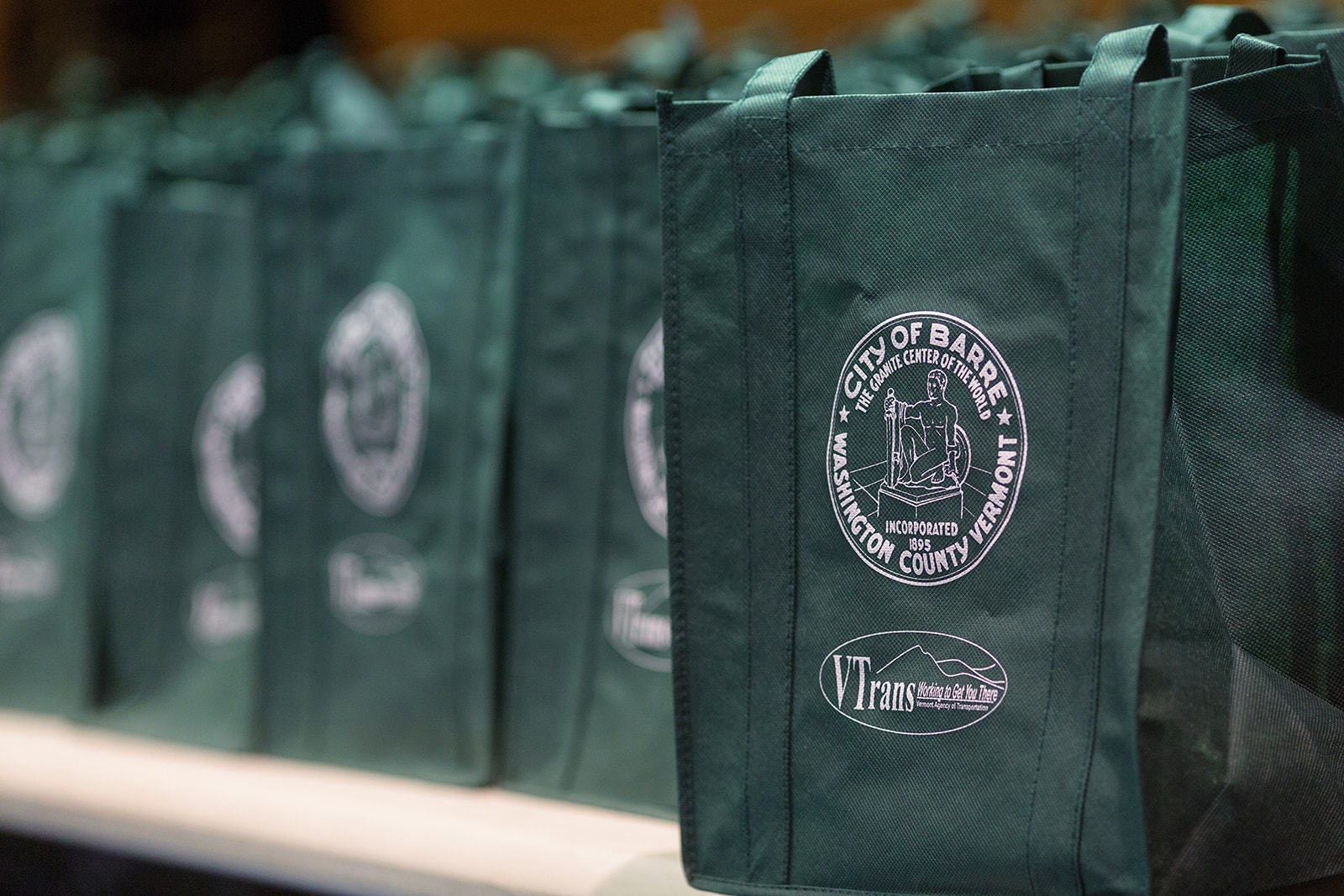 Tasty Treats from Delicate Decadence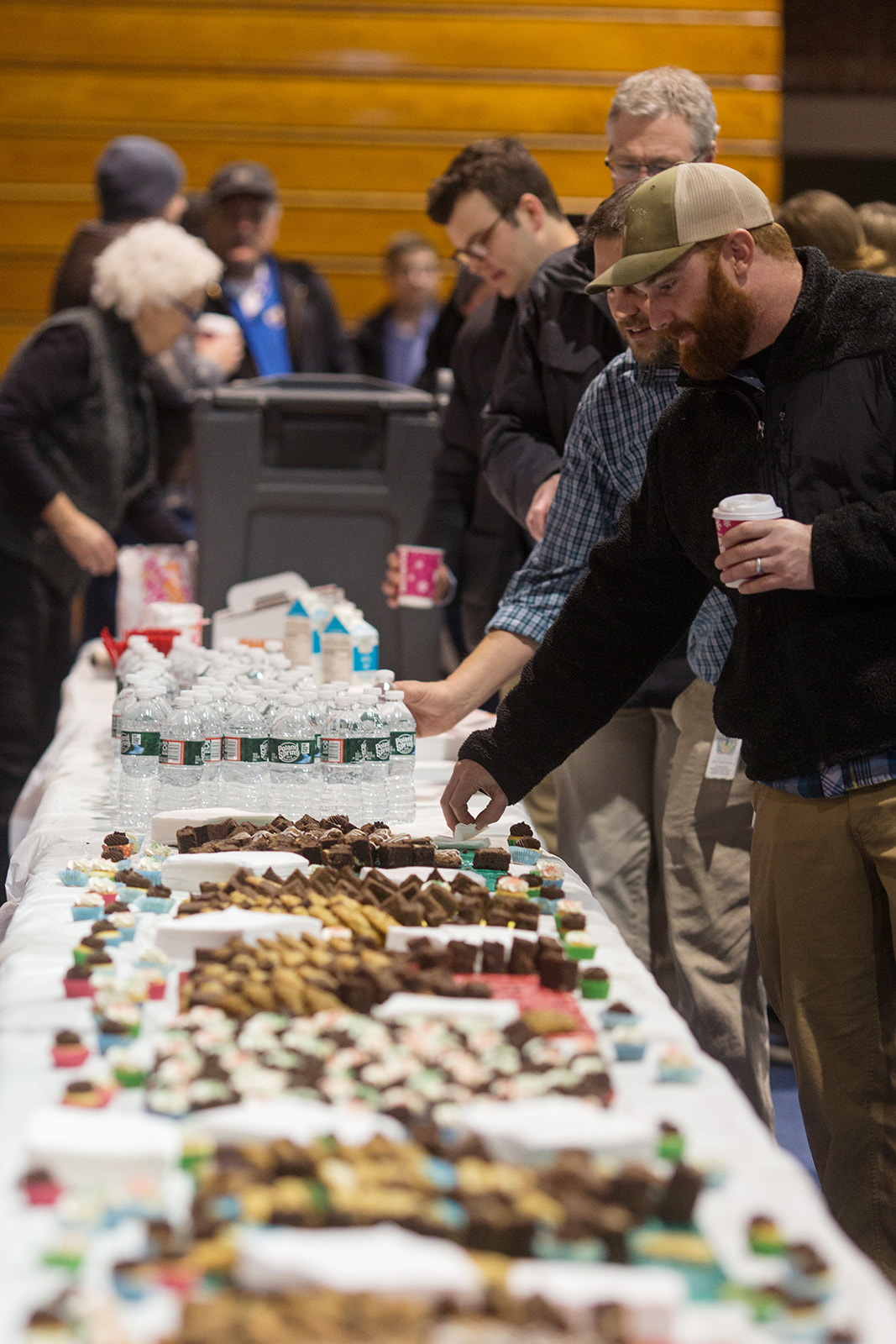 Coffee and Water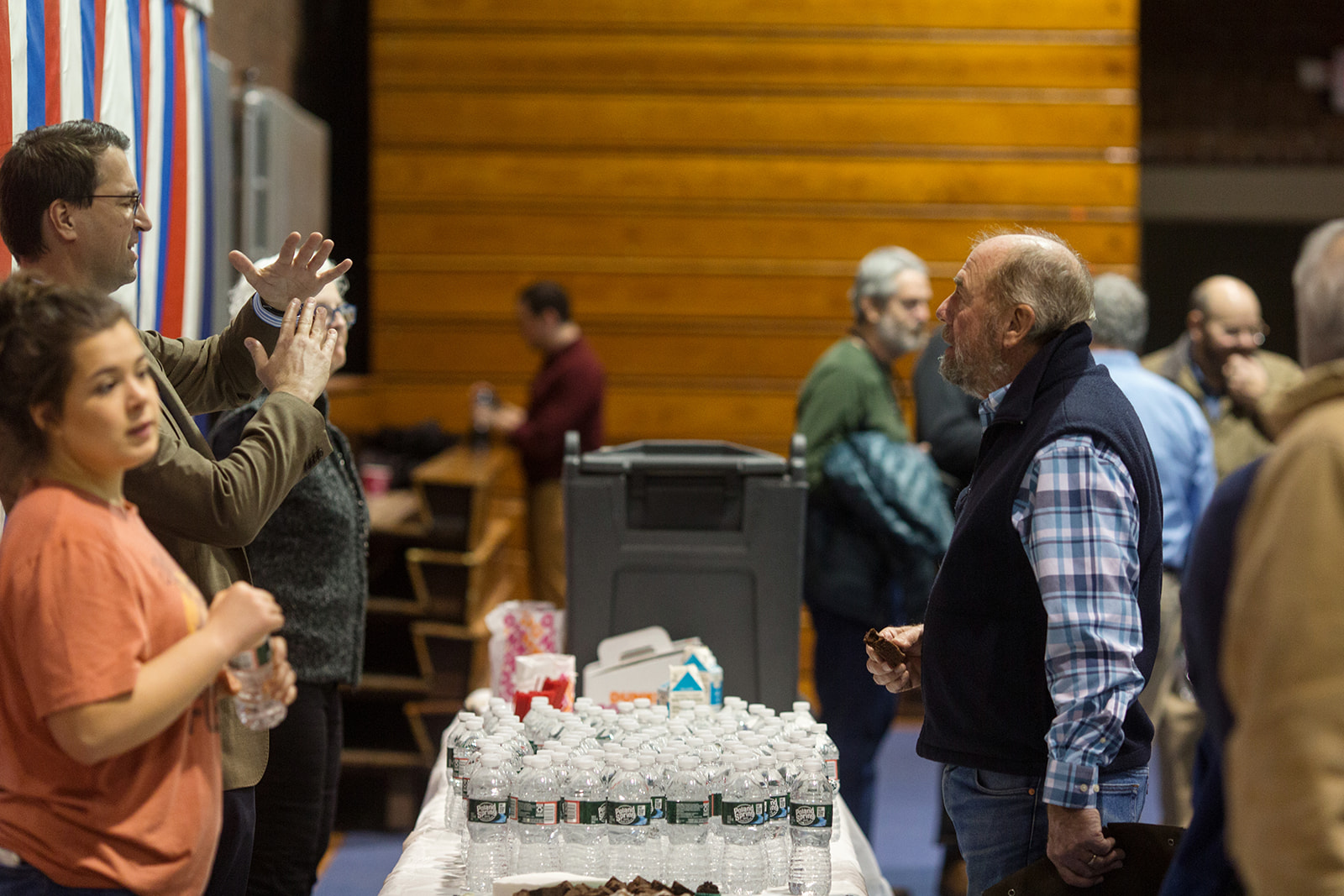 The Crowd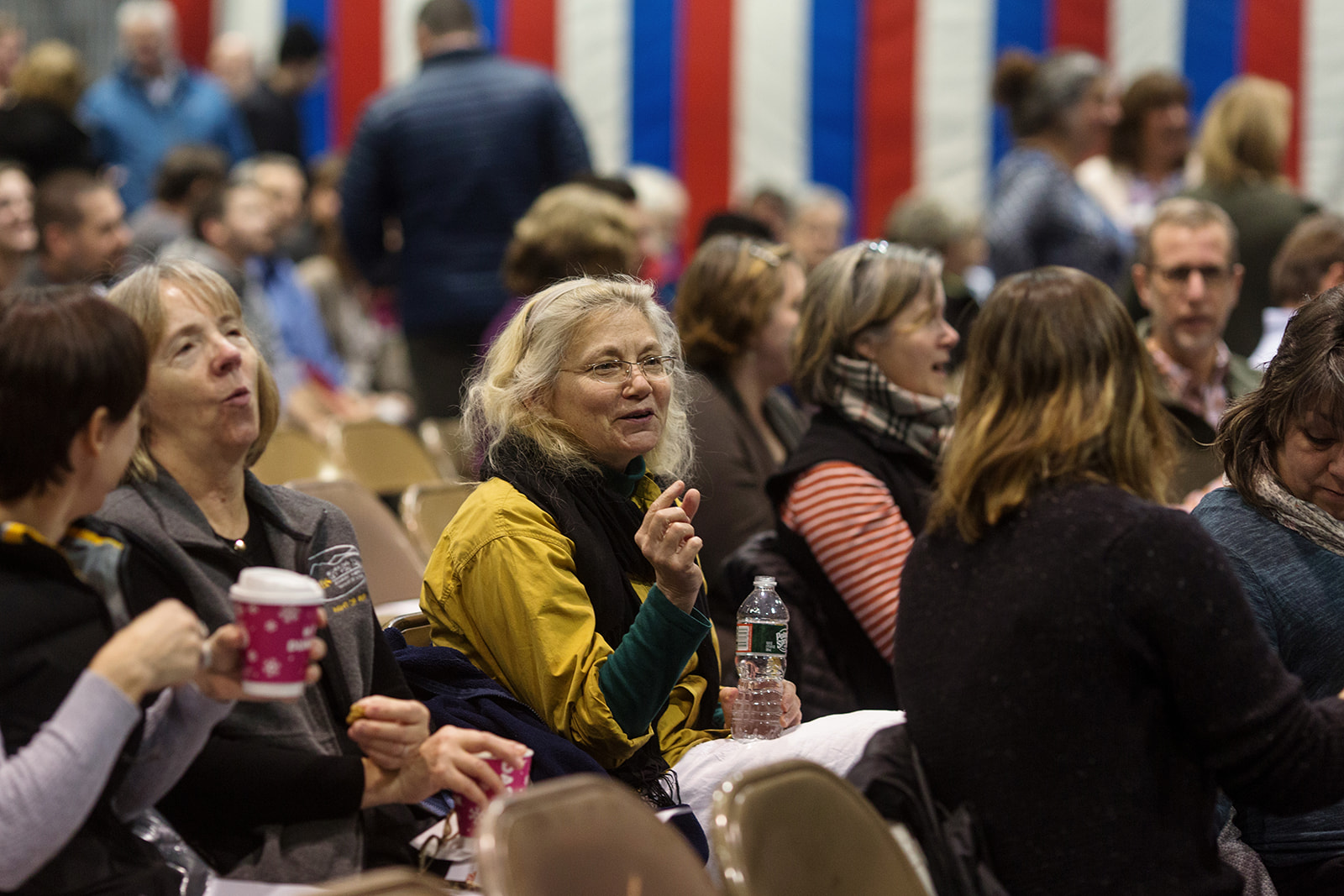 Mingling. The Governor, City of Barre Manager Steve Mackenzie, flanked by a couple City Councilors.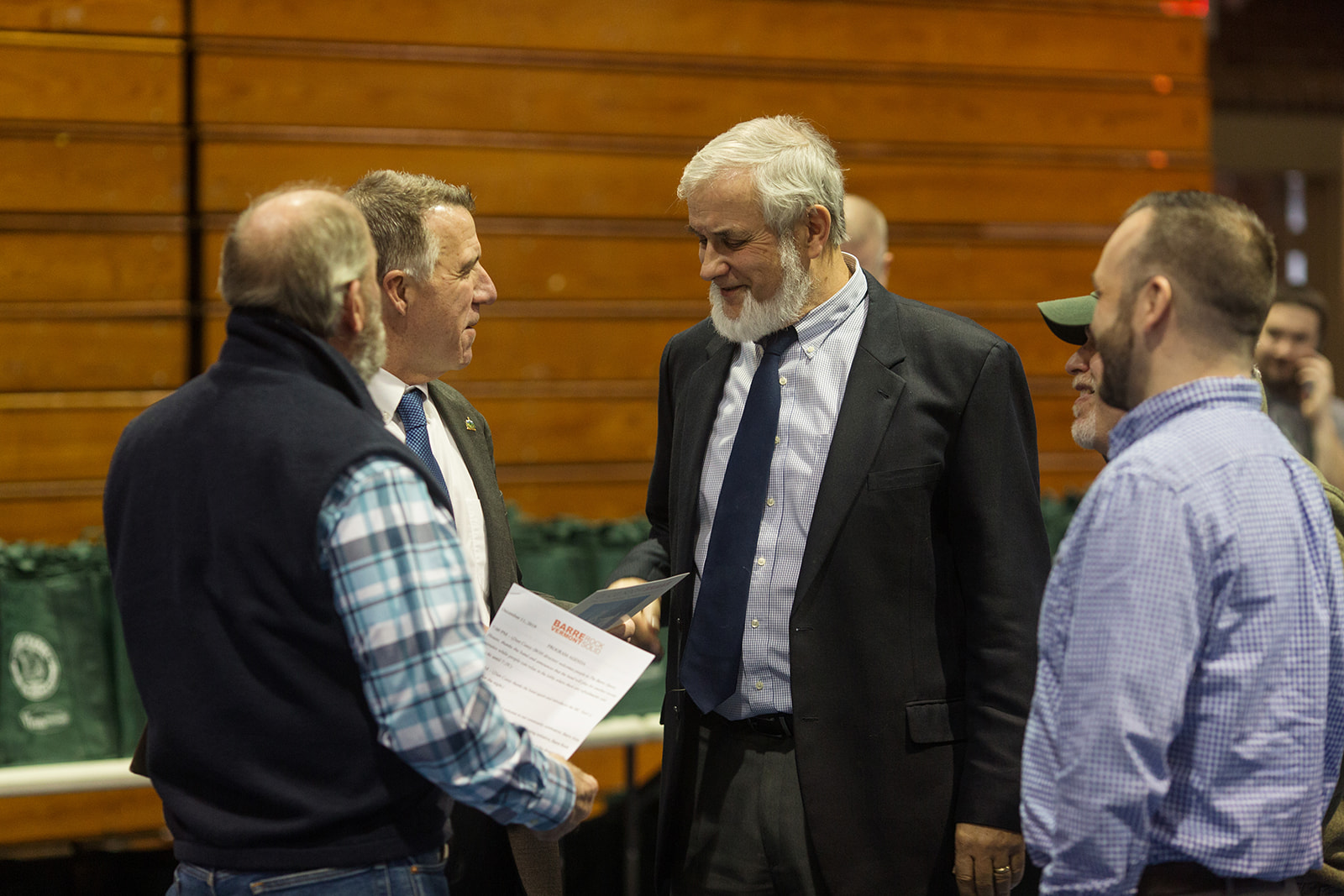 More Mingling. Here's the Governor and our Deputy Fire Chief Joe Aldsworth. There's Building and Community Service Director Jeff Bergeron.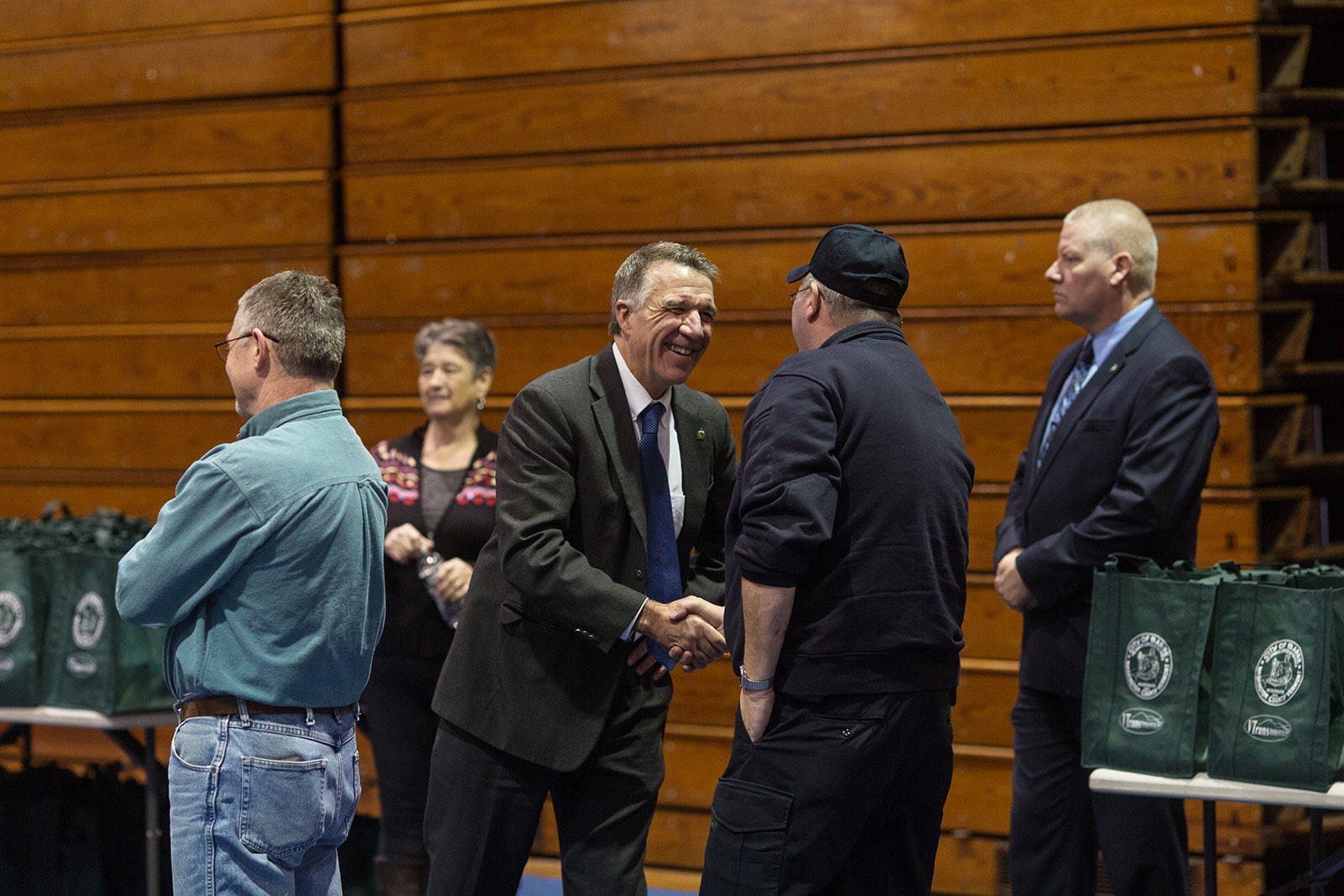 The Governor and Councilor Morey and Councilor Steinman.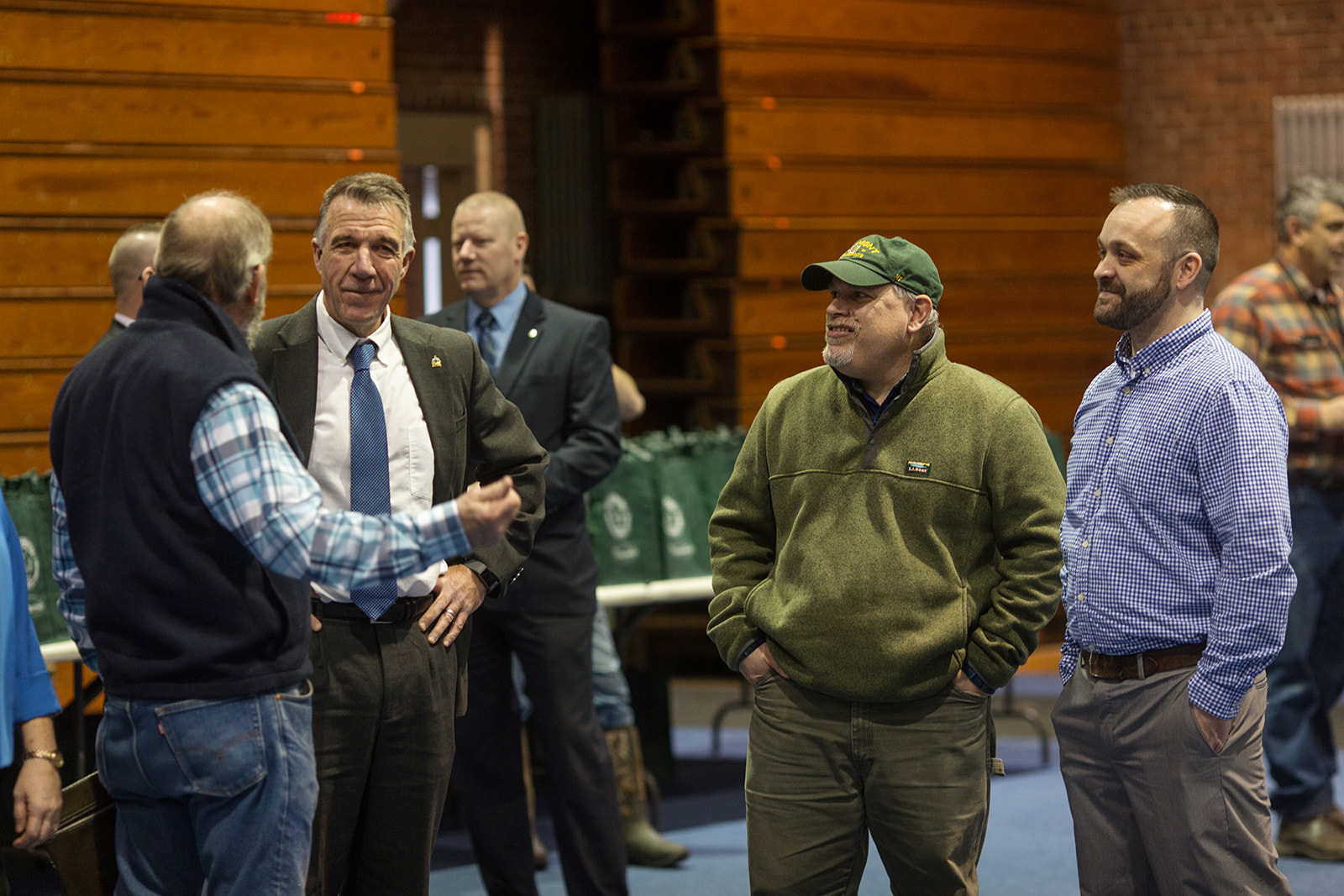 The Governor and Mary Jane Magnan (of the Barre Partnership). And, there's Jeff Bergeron, again!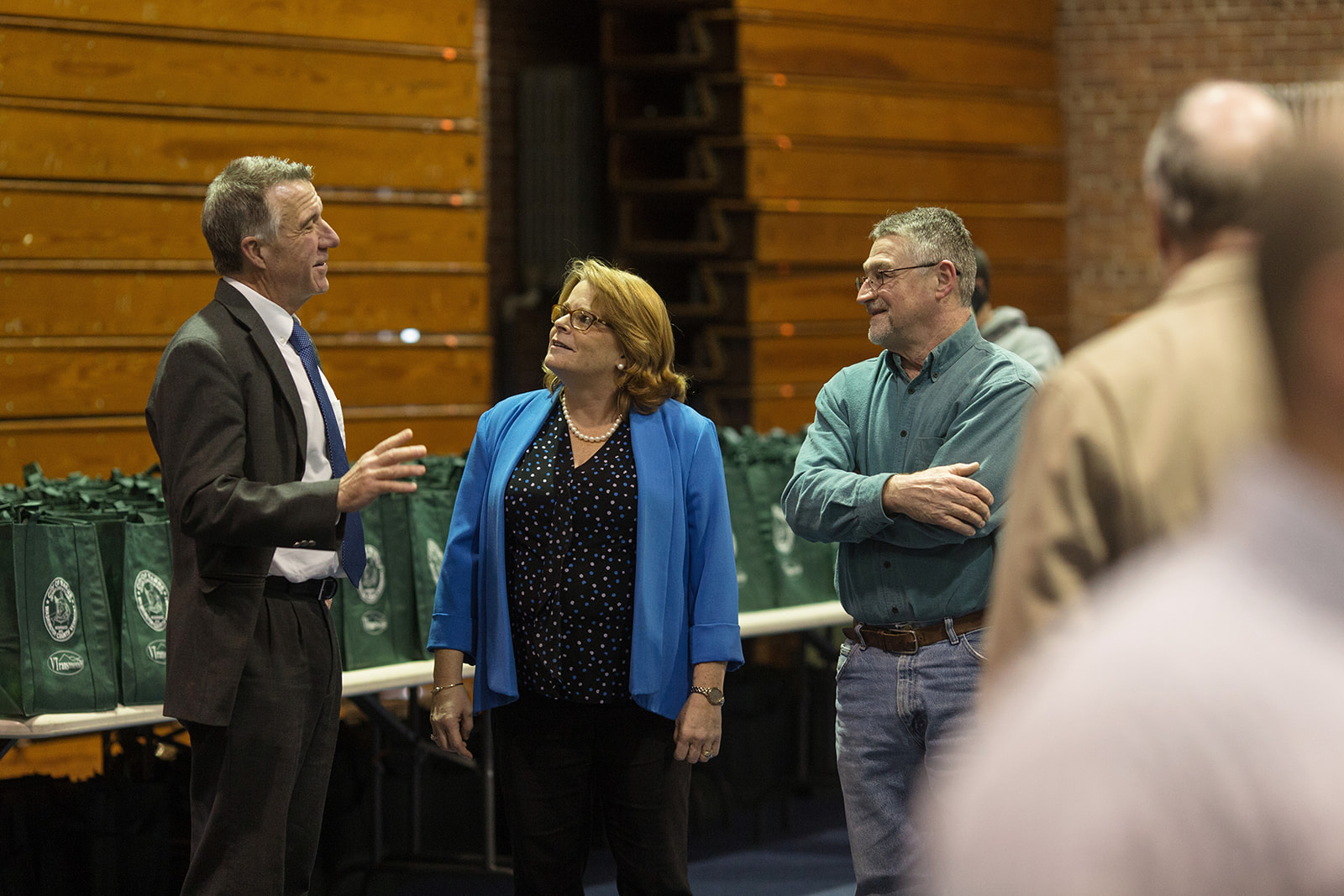 The crowd from the back of the Auditorium. And, look who's on the stage!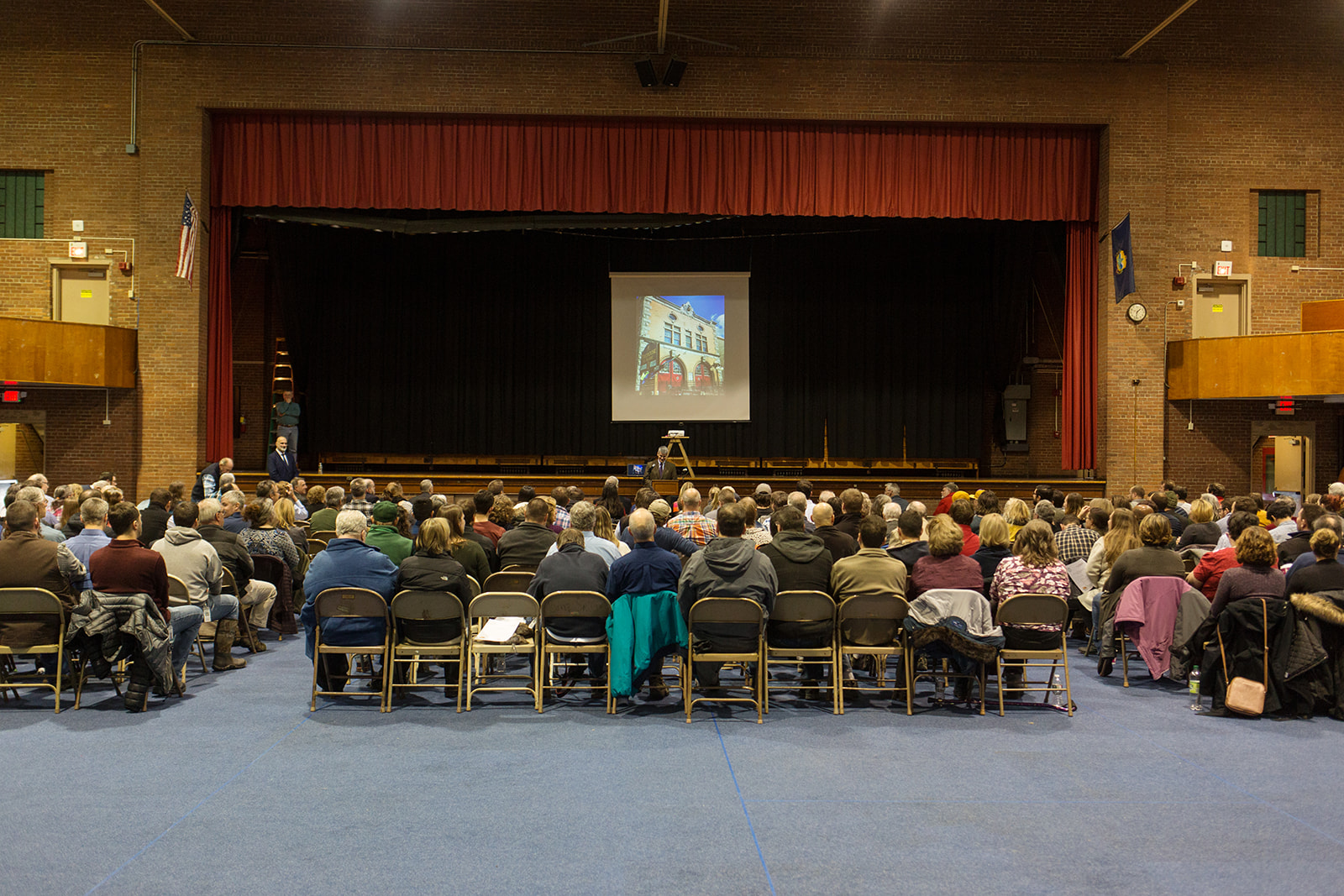 Vermont Agency of Transportation Secretary Joe Flynn.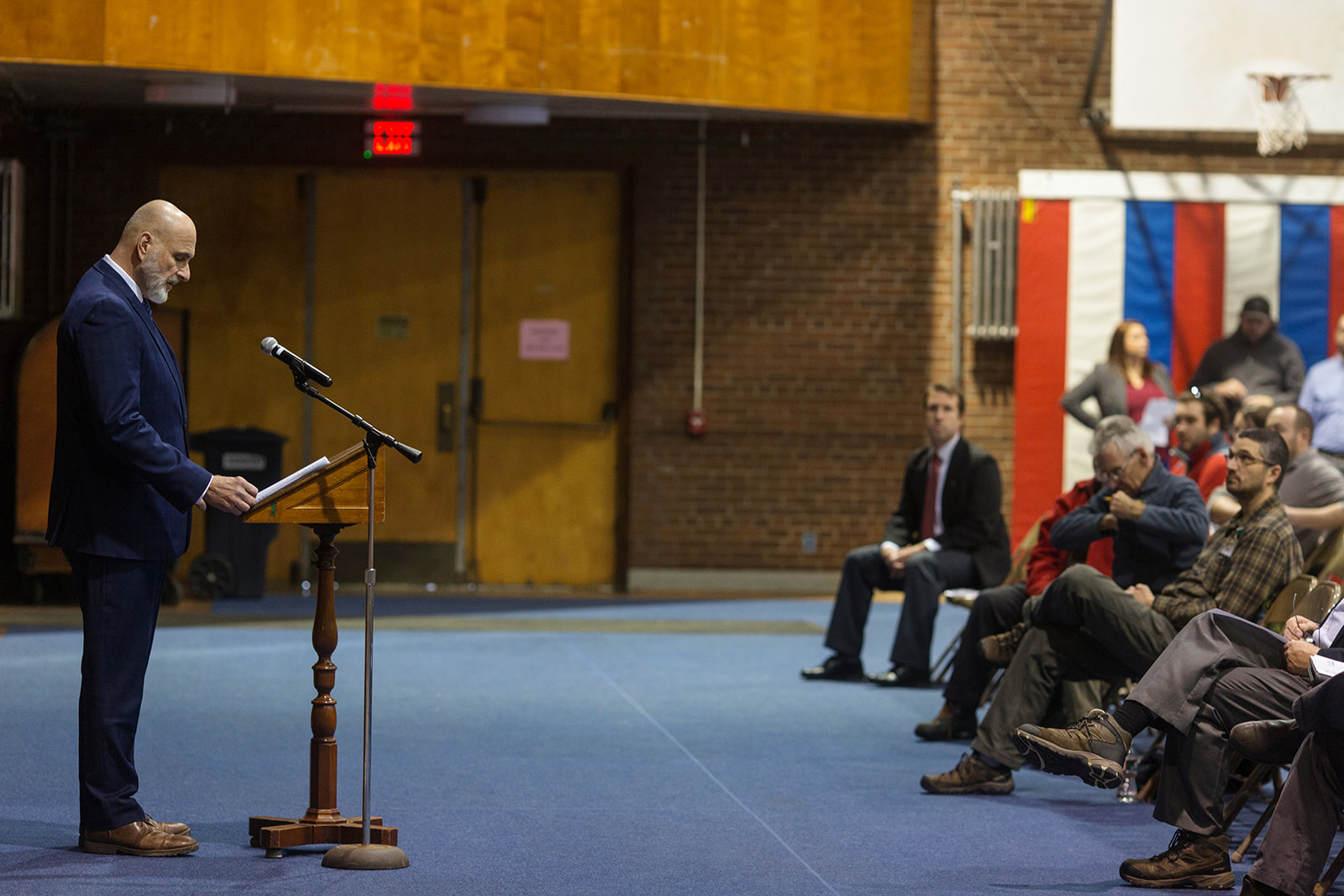 Governor Phil Scott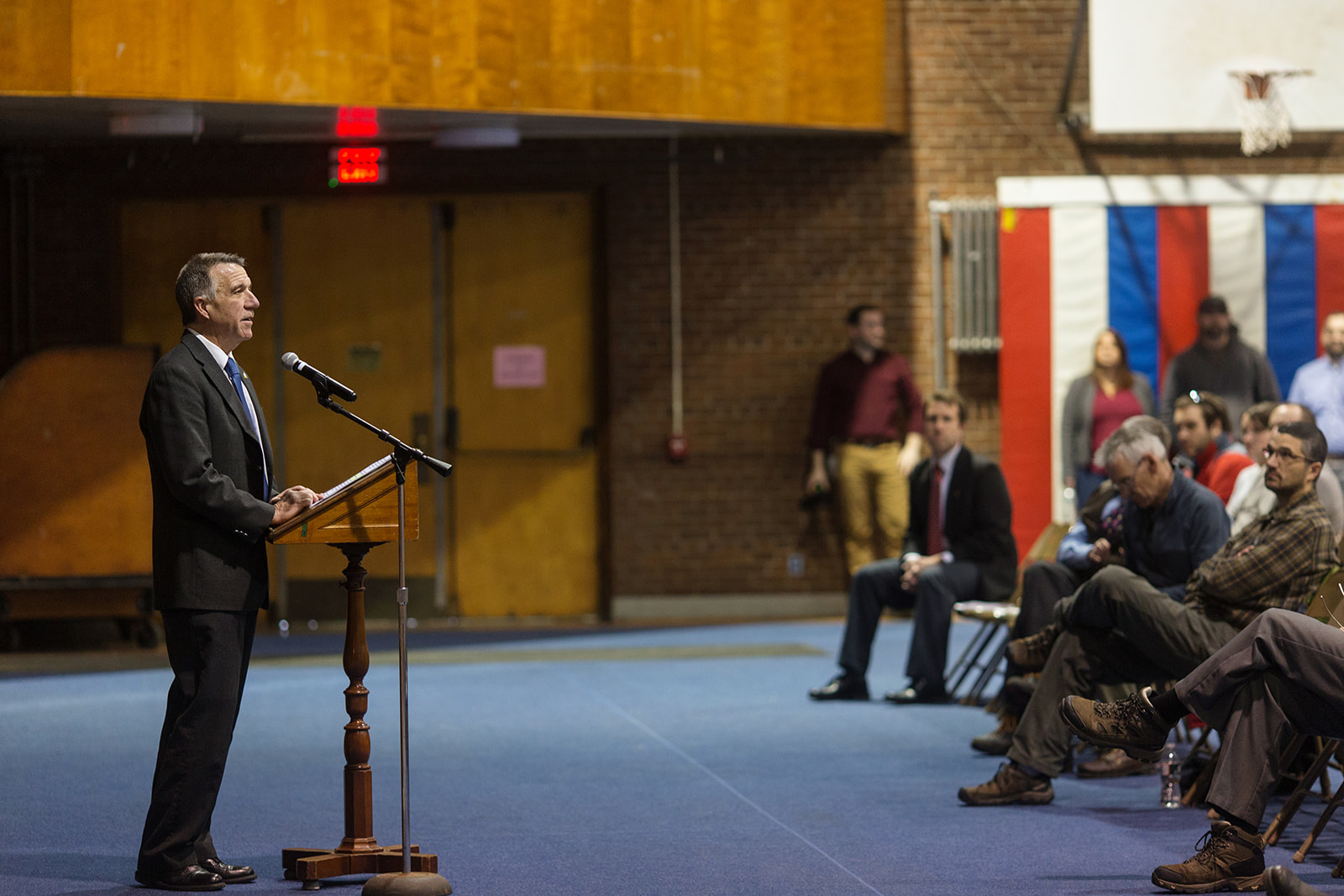 City of Barre Mayor Lucas Herring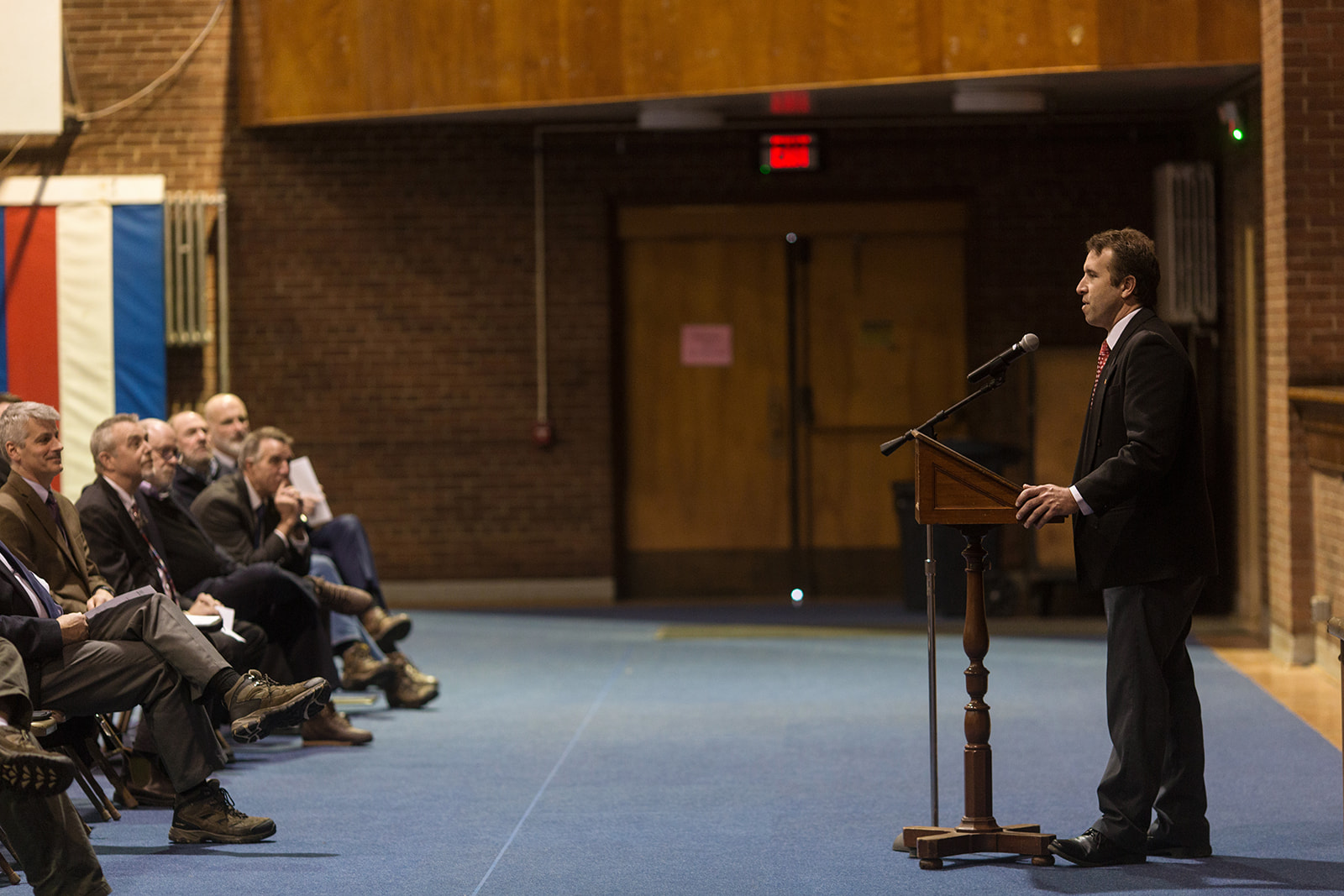 City Manager Steve Mackenzie.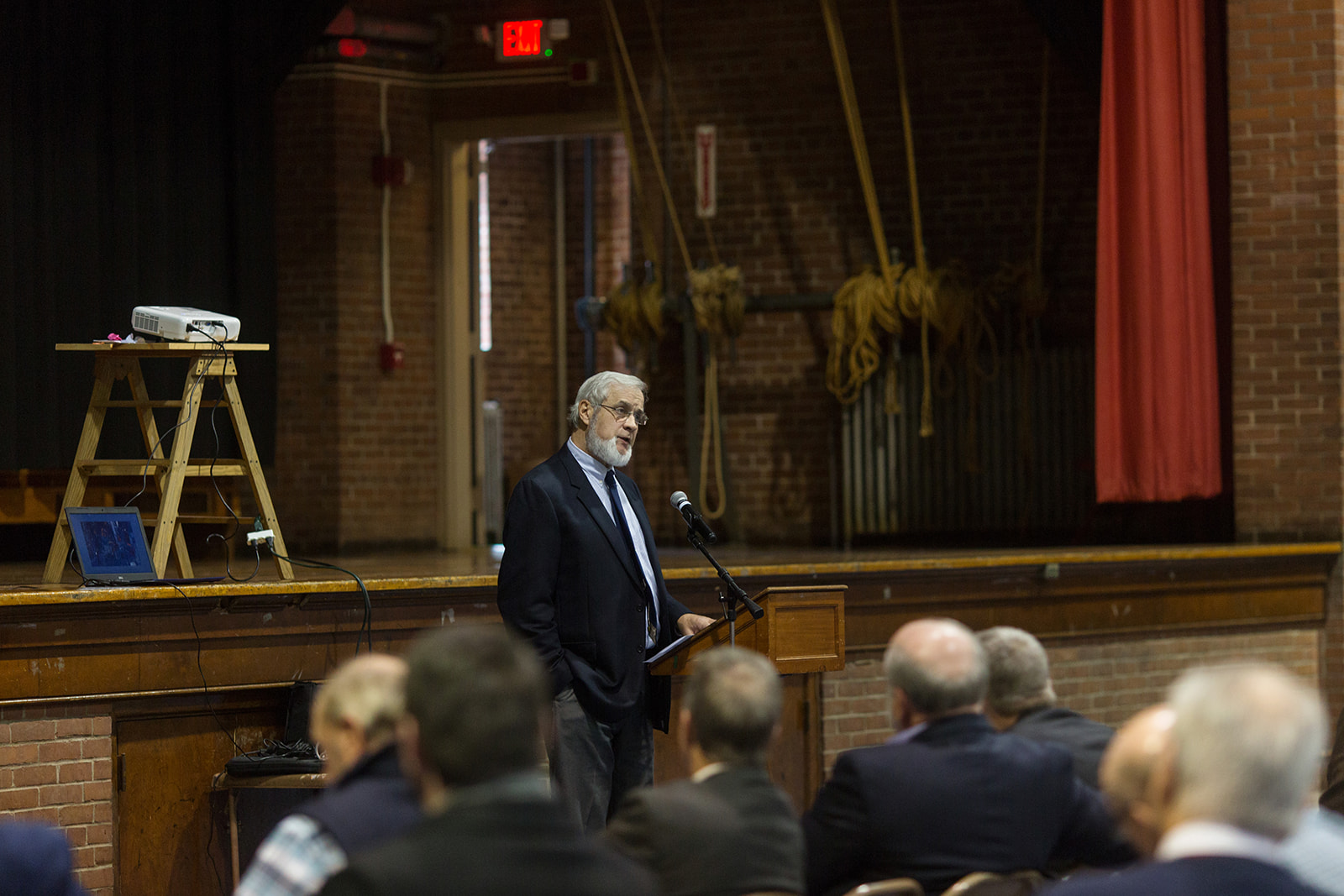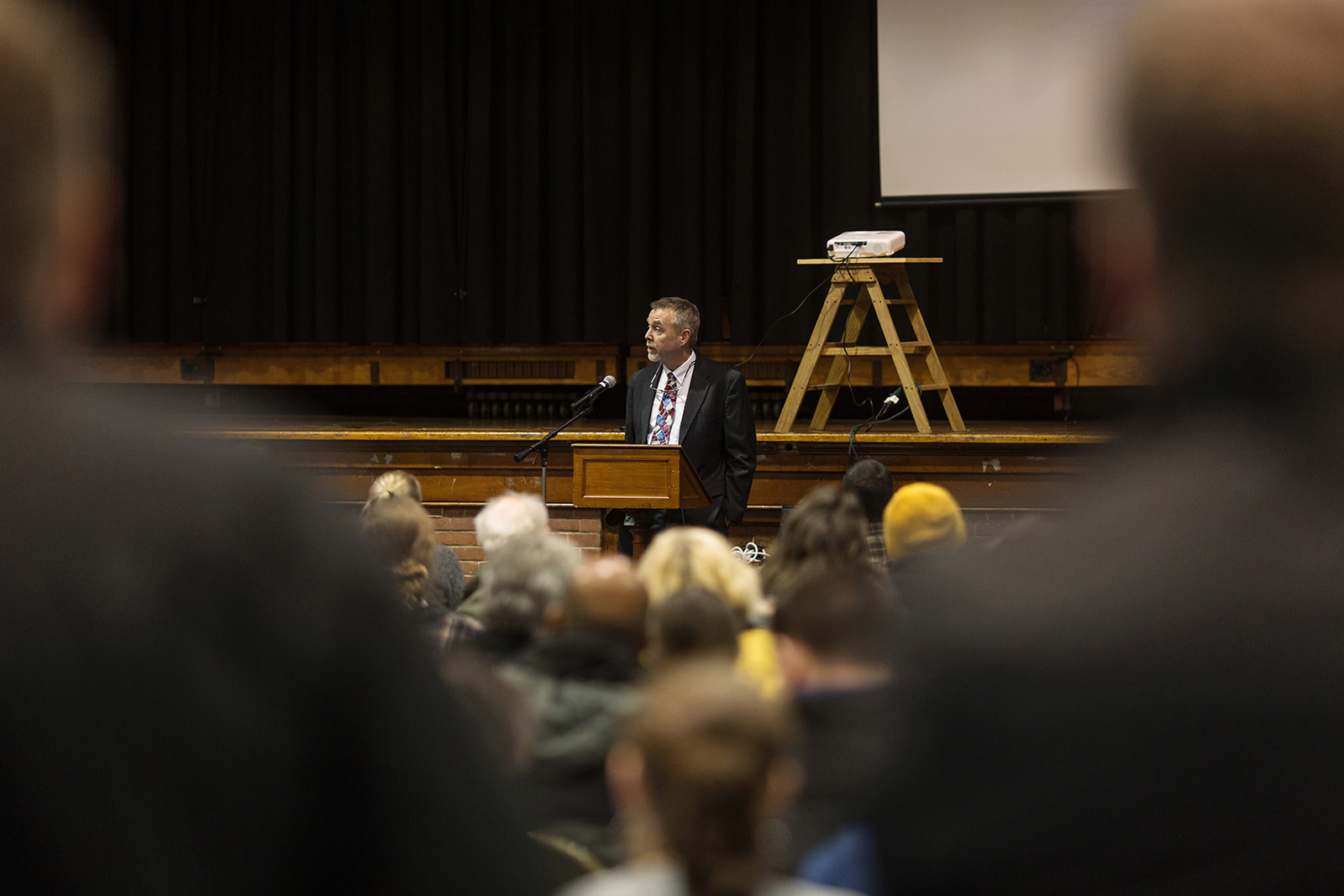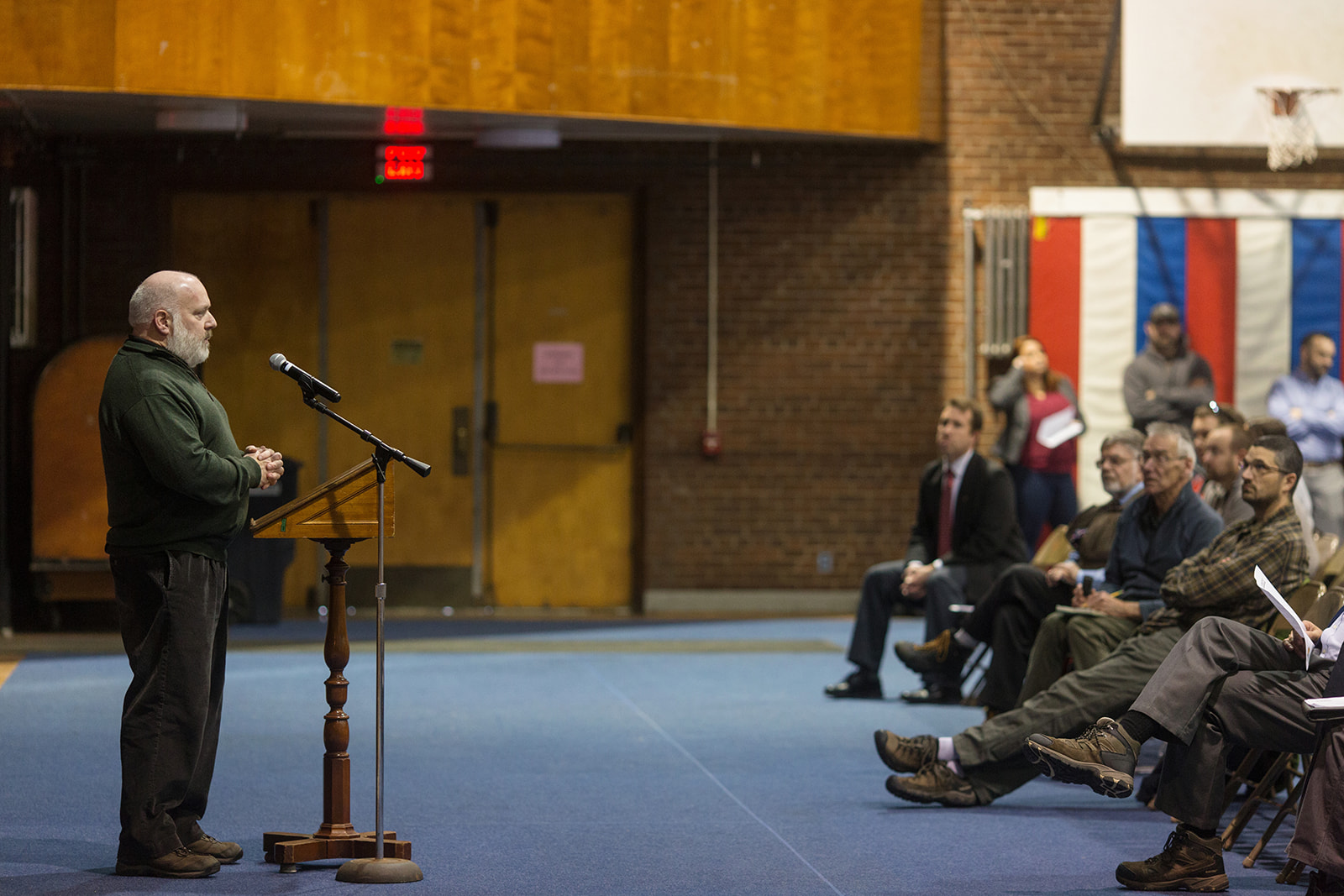 Barre Area Development Corporation Director Joel Schwartz.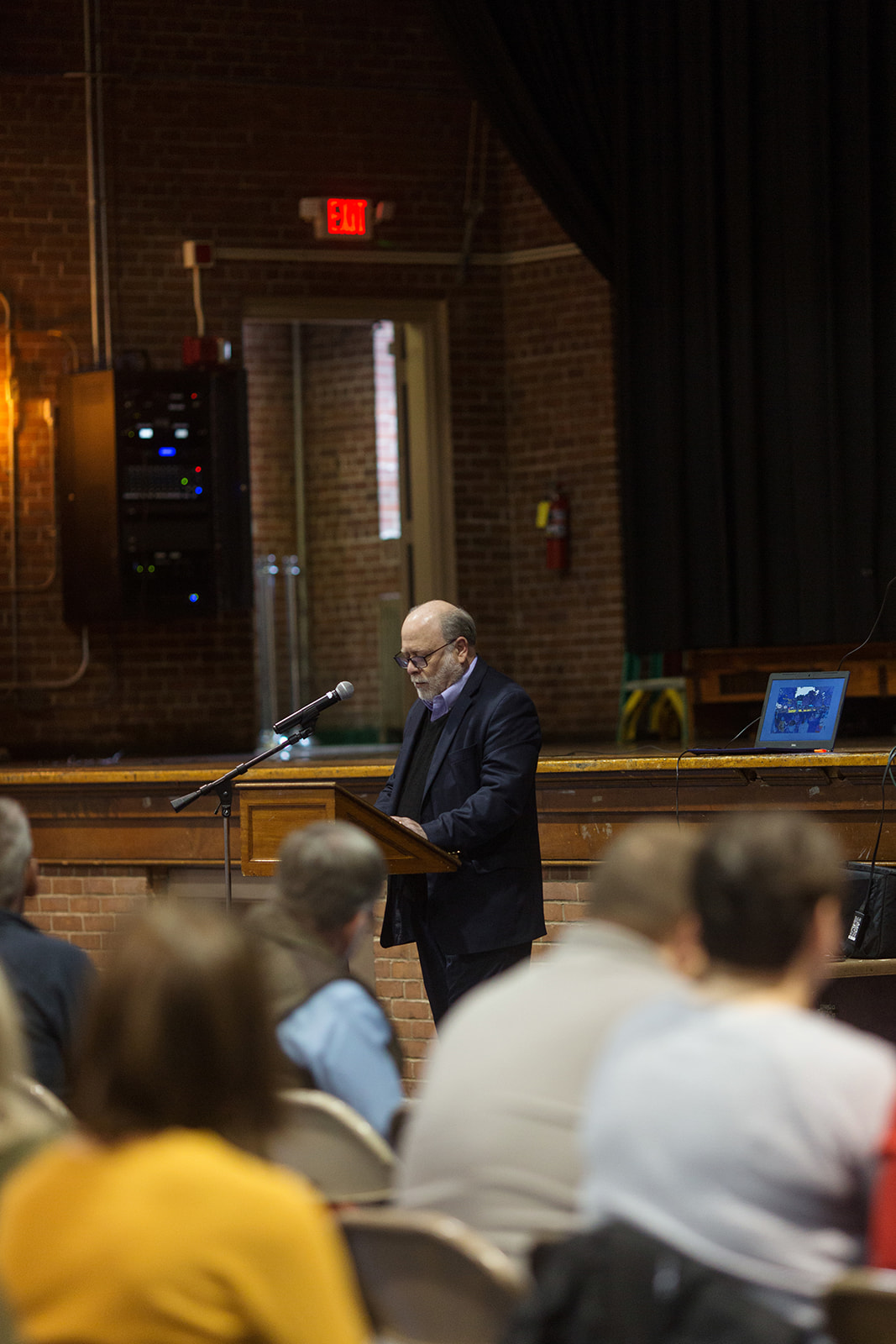 Barre Partnership Executive Director Tracie Lewis.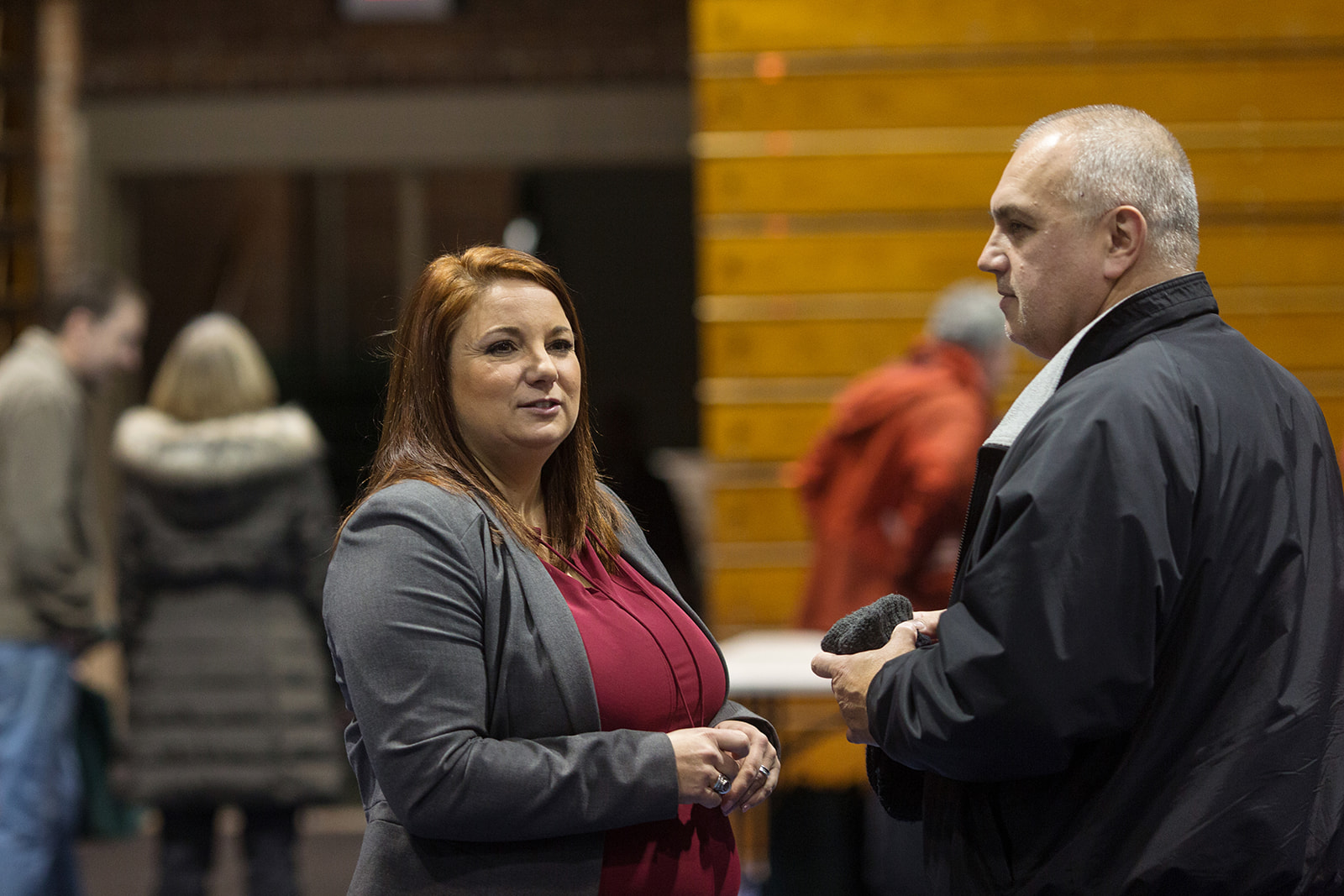 Volunteers