We need your help to clean up the Stevens Branch!
Event Date: September 19, 2021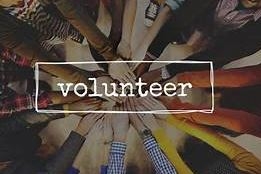 One piece that may be missing is *boats*. If you have a sturdy (metal is best) canoe or other small, flat-bottomed boat that could be used to load with tires, shopping carts, etc, or if you have a friend who might lend one, that would be super helpful.