Yard Waste Pickup & Disposal
Event Date: May 26, 2023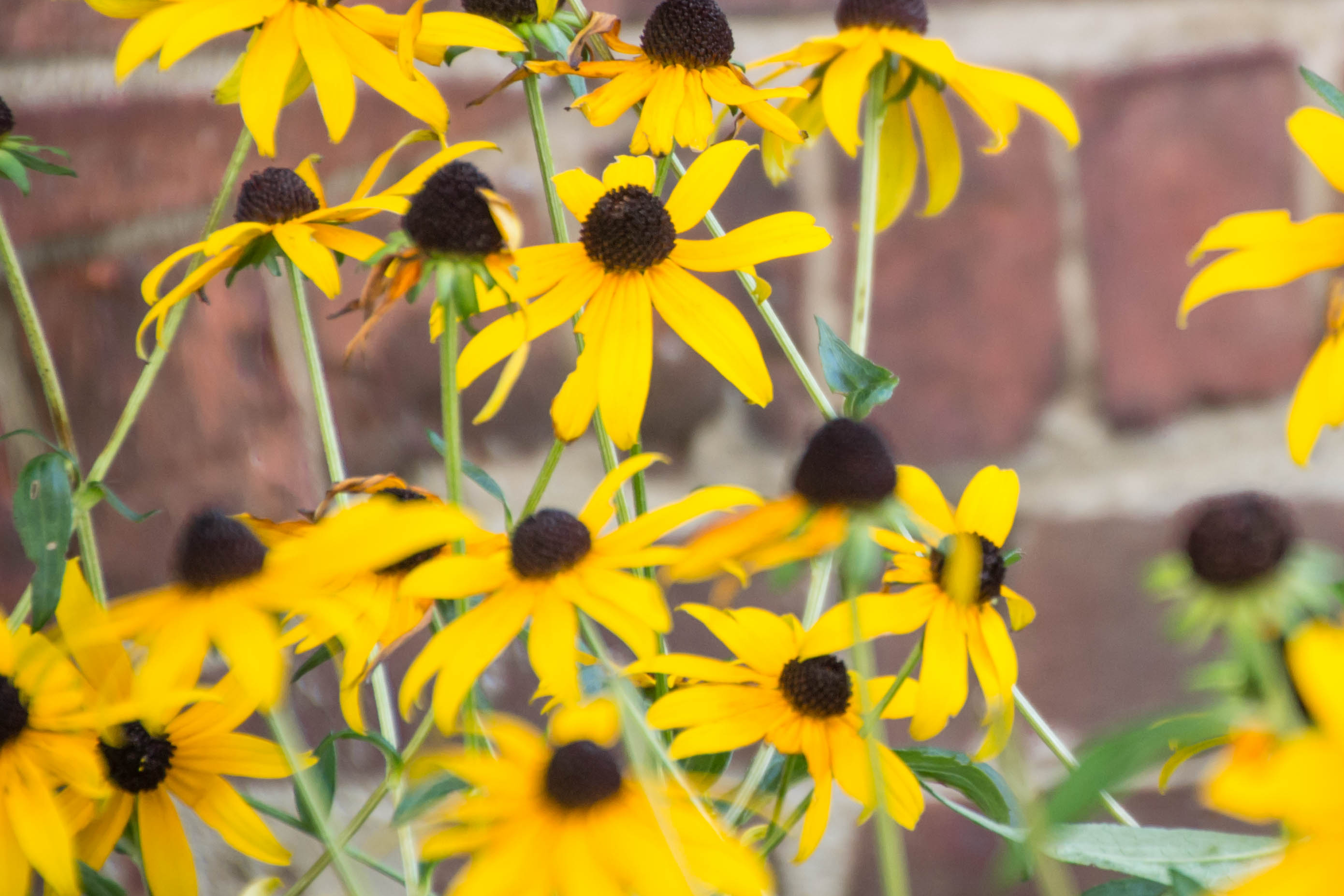 It's yard waste disposal time!
Barre City residents have two options to get rid of yard waste:
(1) Take yard waste to the Barre Town Yard Waste Disposal Site on Upper Holden Road (Click here for info on using the Town disposal site)
(2) Put yard waste curbside for pick up by City crews on Wednesday, May 24 (Click here for info on the City yard waste pickup)
If you will put your yard waste curbside for pick up on May 24, a few rules apply:
Leaves, grass, brush, and other yard waste must be in paper yard waste bags, otherwise, it will NOT be picked up
Twigs, branches, and brush must be limited to 5" in diameter and twined together
No household garbage, cat litter, dirt, stumps, plastic bags, stones, lumber, bricks, concrete, or asphalt
Crews will start collections on May 24. In order to guarantee that your yard waste will be picked up, you must place it curbside by 7:00 A.M.
Your street may not be picked up until Thursday or Friday, so don't fret if the materials are not gone by the first day.
Happy Spring cleaning!