City Hall / Opera House Fire Alarm RFP
Event Date: June 21, 2023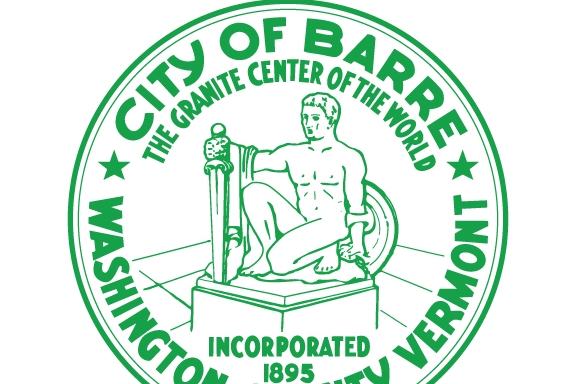 The City of Barre is seeking proposals for the design and installation of life safety Fire Alarm sensing, detection and notification systems for the City Hall and Opera House.
Please click here for a copy of the RFP.
Proposals may be submitted to: Roxanne Pike, Executive Assistant to the City Manager at:
City of Barre
City Hall, 6 North Main St. Suite 2
Barre VT 05641
All envelopes to be marked: Attn: Roxanne Pike (CITY OF BARRE City Hall Safety Systems Proposal)
The deadline for submissions has been extended to Friday, June 30, 2023. Each proposal will be stamped upon receipt.