Barre City Roadwork Alerts
Event Date: November 13, 2023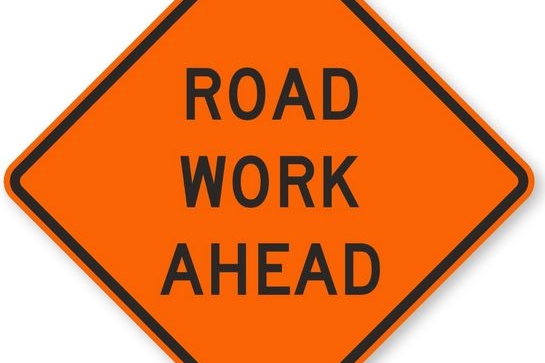 Street closures and traffic alerts:
Below is the map of current street closures in Barre City. Updated maps will be posted on this website and our Facebook page.
Pike Street between George Street and Howard Street is closed indefinitely due to landslides.
West Patterson between Orange Street and Ayers Street is closed indefinitely to vehicle traffic. It is open to limited and necessary pedestrian traffic ONLY.
Berlin Street between John Street to Railroad Street is expected to be closed until Friday, October 13, 2023 to through traffic for water line repair, roadwork, and repaving.
The intersection of Maple Avenue/VT-14 and Merchant Street will have a single lane closures with alternating one-way traffic through Friday, October 6, 2023. Motorists can expect short to moderate delays.
Merchant Street will have intermittent closures from Wellington Street to Maple Avenue/VT-14 through Friday, October 6, 2023 for roadwork and paving. There will be significant delays, seek alternate routes.
UPDATED 9/29/2023